One Comment
The 4 x 1: Rupp goes for two, full Boston field, sprinters running indoors and Sochi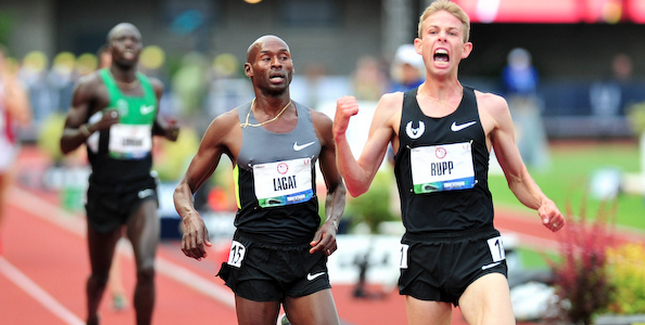 Photo via TrackTownPhoto
Jason and Kevin take four minutes to discuss:
-Will Galen Rupp set the American indoor record in the 2-mile this weekend?
-Now that the entire elite field has been released, what are the Americans' chances in the Boston Marathon?
-Who are the sprinters to keep an eye on during the indoor season?
-Aside from Lolo Jones and Lauryn Williams, which athletes from the running world would make the best Winter Olympians?
For more discussion of the week's running news, check out the House of Run podcast.