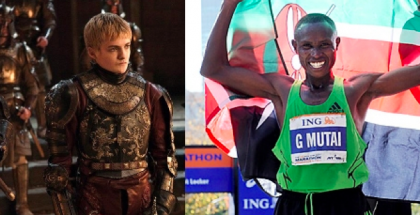 April 9, 2014 | Jim McDannald | One Comment
In the first Daily Relay Mailbag, we tackle everything from King Ches to Game of Thrones to spring marathon wagers. Can't think of a better way spend a rainy Saturday than answering reader mail.
Q: Assuming perfect health, and … Read More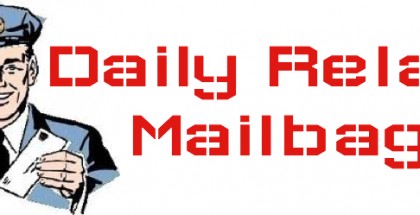 March 12, 2014 | Jim McDannald
Since starting the Daily Relay about a year ago, Kevin, Jesse, Pat & I have had a lot of fun bringing you athlete interviews, daily news updates, weekend recaps, beer mile tips and even the occasional flow chart.
Now we'd like to … Read More