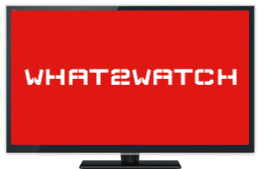 These are our comprehensive listings of TV broadcasts and webcasts of track and field and related programming.
All listed times are Eastern Standard Time (EST). (If you copy into your own calendar, they will adjust to the time zone for which your calendar is set.)
Just click on the title to get a drop-down. It will tell you the channel or give a link to the website.