No Comments
Daily News Roundup: Live Television!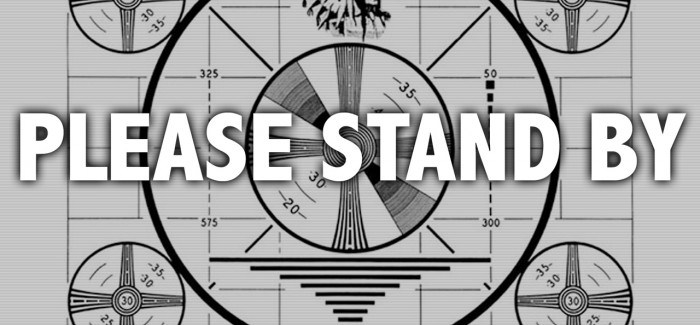 The TV schedule for USATF's indoor track series was announced yesterday. It's just three meets, the same as last year, but all three will be covered live on NBC Sports Network.
Live coverage is important–and rare for track and field outside of the Olympics or Olympic Trials. This is a move in the right direction. Another move in the right direction is a multi-media platform: there will be an online post-meet show at USATF.tv.
The schedule (all times Eastern):
4:30-6:00pm, Feb 8 New Balance Indoor Grand Prix
3:00-5:00pm, Feb 15 Millrose Games
4:30-6:00pm, Feb 22 USA Indoor Track & Field Championships
3:30-5:00pm, Feb 23 USA Indoor Track & Field Championships
Links
Kevin and Jason tease the House of Run podcast with their Four By One. Topics in the four minutes: Rupp's next record attempt, the Boston Marathon field, sprinters running indoors and the upcoming Sochi Olympics.
The new House of Run podcast is up! Jason and Kevin discuss Galen Rupp's American record, Mary Cain's junior record, the international field at the Boston Marathon and tracksters making the Olympic bobsled team.
The guys also check-in on the shorts over tights debate, proper passing etiquette on the track and debate the best nicknames in track and field.
News
Runner's World's Morning Report covers all of yesterday's news.
The London Marathon announced its women's professional field. They have the reigning World and Olympic champions, three women with sub-2:20 PRs, and track legend Tirunesh Dibaba, who is the most anticipated women's debut in a long time.
More from the IAAF
Bring Back the Mile announced its 2014 Grand Prix Tour. Six stops, one indoor and five on the roads.
More from Bring Back the Mile
Alan Webb will soon be done as a middle distance runner and become a triathlete. Like Anakin Skywalker turning to the dark side and becoming Darth Vader…
More from Runner's World
Competitor Group's Rock 'n' Roll Providence Half Marathon has been canceled. When they decided to pull out of the pro game last year, I was certain it was due to bad finances. This gives my theory more support.
More from Runner's World
The Kenyan government is talking about taxing earnings made abroad by star Kenyan runners. The runners are not happy and talking about mass defections to other countries.
More from Reuters
The Seattle-based Brooks Beasts track club has added Garrett Heath and Erica Moore.
More from Brooks Running
Video of the day
To whet your appetite for Saturday's international match in Glasgow, here's Bernard Lagat in last year's meet.