One Comment
Daily News Roundup: USTFCCCA Excellence in Communication Award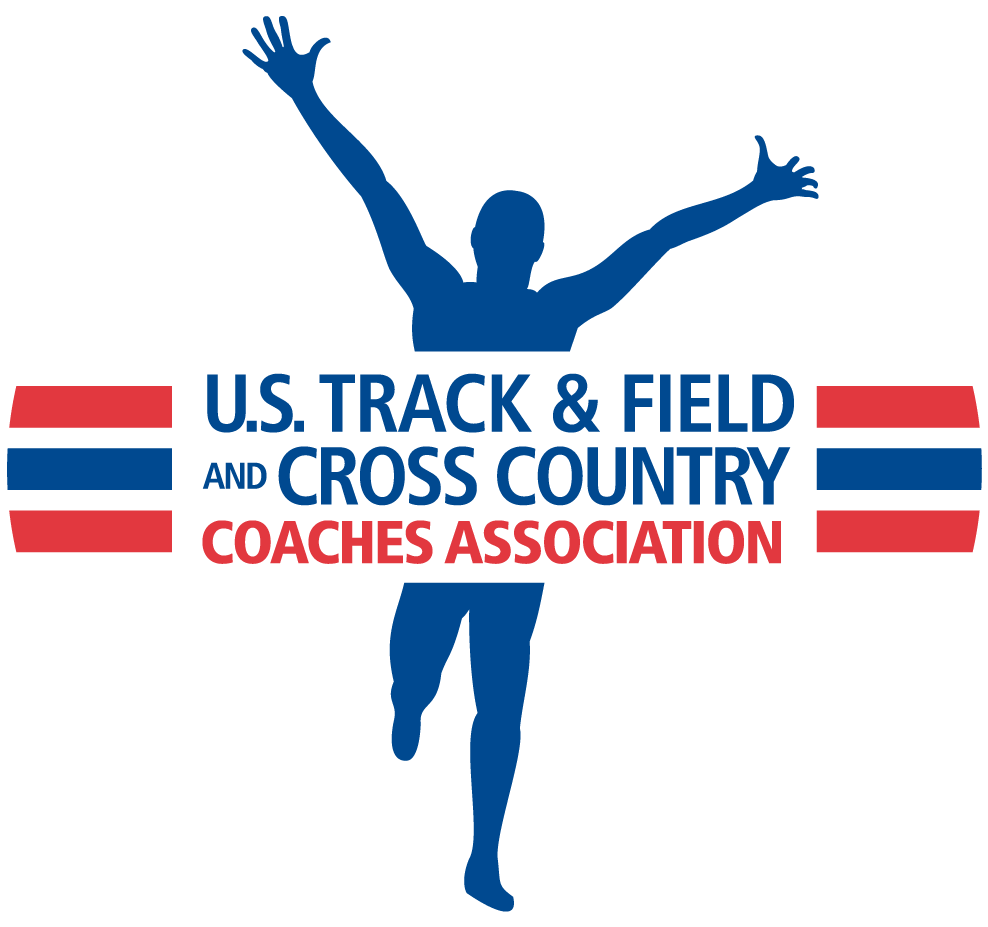 The USTFCCCA, the national coaches' association, announced this new award yesterday.
The efforts of athletics communications representatives at schools and conferences around the nation are crucial in generating interest and exposure for the sports of collegiate track & field and cross country, and beginning in 2014 the U.S. Track & Field and Cross Country Coaches Association (USTFCCCA) will honor those efforts.
To me, this is not just the usual self-congratulatory award. The work college sports communications staff does is essential to the health of college track, which in turn has a huge impact on the health of track and field as a whole in this country.
Among the criteria considered for the award:
*Exhibiting consistent, innovative, high-quality coverage of the sport
*Demonstrating a record of improving coverage and public awareness in the area/campus, etc.
*Taking risks with their decisions in hopes of increasing awareness of the sport
*Providing excellence in professionalism in interactions with the media, coaches and student-athletes.
*Effectively and cleverly utilizing multimedia and social media
*Bringing understanding to an individual/subject/cause through excellence in feature writing, producing or promoting
The difference between the good and the bad in this area is huge. Most college sports fans are fans of a single college (and aren't like me–I troll dozens of college websites looking for information) and boring coverage and communications will insure that none of them follow the track and cross country teams. I can't tell you how many meet previews don't even mention who the home team will be facing, and too many treat track and field as some sort of performance art measured only by the stopwatch or measuring tape rather than a sport concerned with winning and losing.
An example of an excellent meet preview is Kentucky's write-up on this weekend's Rod McCravy Memorial Meet. It succinctly answers the five W's–who, what, where, when and why–but most importantly, it answers the last one: why should I come watch this meet? It tells you about the Kentucky stars and who they'll face, and it tells you about marquis matchups that don't involve Wildcats. For example, defending NCAA hurdle champion Eddie Lovett of Florida will run against Ohio State's Demoye Bogle, the 2014 collegiate leader in the event.
News
Runner's World's Morning Report has all of yesterday's news: Alan Webb switching from the track to triathlon, London Marathon's loaded women's field announced.
The three-meet British Athletics Series has sold out. The meets are this weekend's four-nation international match in Glasgow, the British Championships, and the Sainsbury's Indoor Grand Prix. British Athletics is calling this "a record number of fans" and it looks like they've done what most national federations haven't been able to do: maintain public interest in track and field in the wake of the Summer Olympics.
More from British Athletics
Competitor Group, the company that puts on the Rock N' Roll marathons and half marathons, has reversed course and reinstated its elite runner financial support program. This comes less than six months after announcing the program's elimination.
More from Runner's World
The Tokyo Marathon announced its professional fields today. For the most part, it's the leftovers after the London and Boston marathons feasted on the most desirable talent. Tokyo was made the sixth World Marathon Major last year but still feels kind of second-tier.
More from Japan Running News
The Seattle-based Brooks Beasts track club will run a 4×800 relay against the New Jersey-New York Track Club at the New Balance Indoor Grand Prix, and they're shooting for a world record. The team will consist of Matt Scherer, Mark Wieczorek, Cas Loxsom and Nick Symmonds, and the NJNYTC team will include Robby Andrews. The collective indoor PRs of the Brooks foursome is faster than the current indoor world record (7:13.98). I hope they don't lead off with Scherer–he might forget and step off after 600 meters.
More from the New Balance Indoor Grand Prix
Spikes Mag talks to Mary Cain, who is like Usain Bolt in that her competitions are visible expressions of joy.
More from Spikes Mag
What would life be without beer? Prague would not have its running mall, and Guinness would not keep track of bizarre 100 meter world records.
What to watch
The Standard Chartered Dubai Marathon begins tonight at 10:00pm Eastern time
IAAF preview | Race info and live stream
Video of the day
Via Hammer Media, a documentary on the Irish Whales, the dominant throwers of the early 20th-century. In Irish with English subtitles; read Martin Bingisser's accompanying piece here.