One Comment
The 4 x 1: Symmonds to Brooks, Ritzenhein and Flanagan in Boston, Best meet of 2014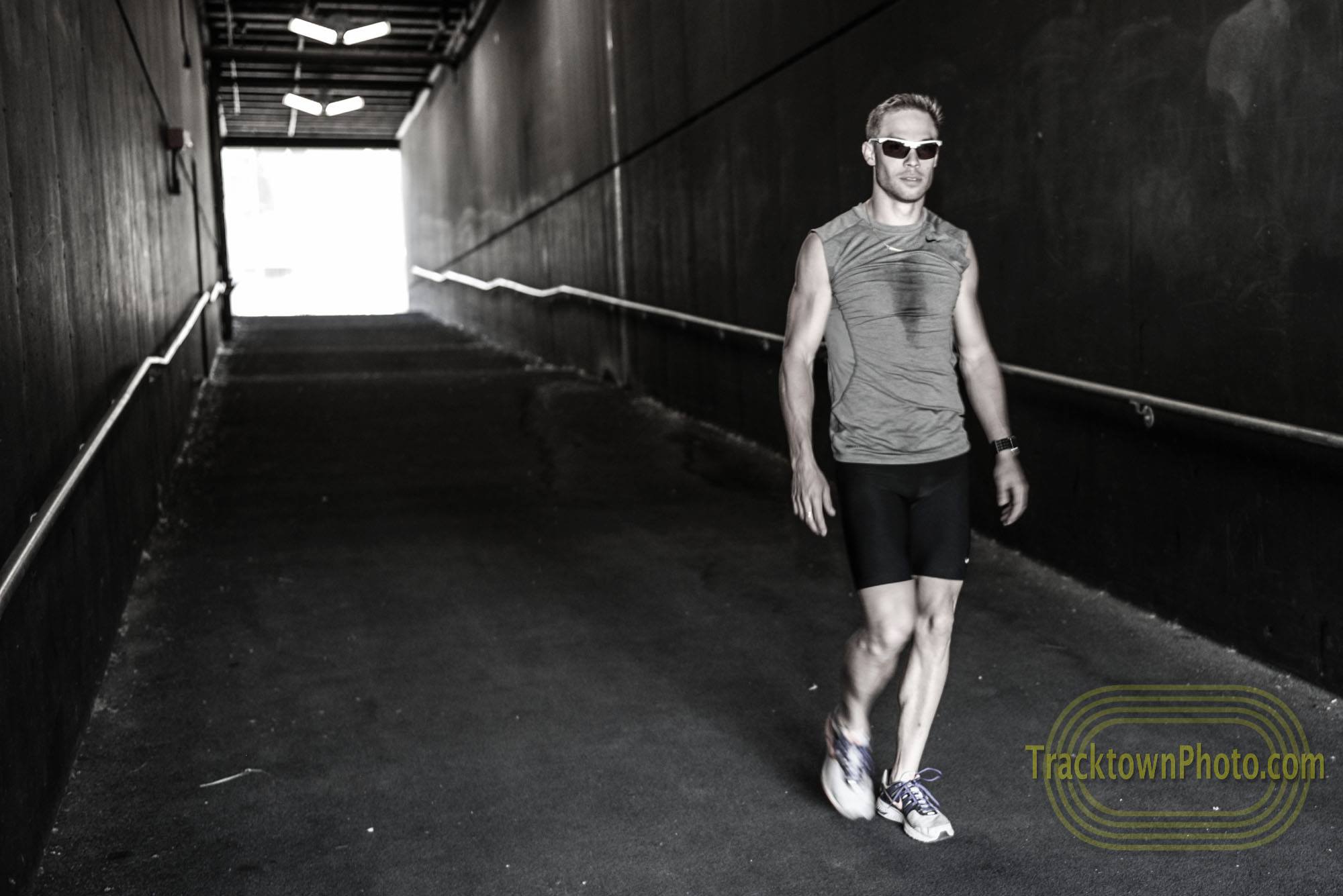 Kevin Sully | On 08, Jan 2014
Jason and Kevin take four minutes to discuss:
-What impact will Nick Symmonds's decision to leave Nike have on the sport?
-Will his new arraignment with Brooks pose any challenges?
-Who is the most interesting American entrant in the Boston Marathon?
-What will be the best track meet in 2014?
For more discussion of the week's running news, check out the House of Run podcast.