No Comments
Play 2015 Fantasy Diamond League with the Daily Relay!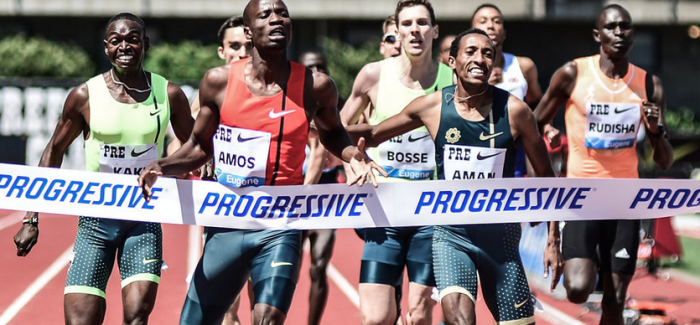 Kevin Sully | On 12, May 2015
Photo: TrackTownPhoto
The Diamond League begins Friday with the season's first meet taking place in Doha, Qatar.  With it comes the promise of five months of high quality track and field, the presence of some marquee names like Mo Farah and, most importantly, the return of fantasy Diamond League.
If you are new to fantasy track and field, my post from last year can get you caught up with all the essential information.
To join the Daily Relay's league, create a team here. Then, ask to join the league named, "Daily Relay" and enter the pin 305783. The winner receives a House of Run t-shirt.  Make sure to set your lineups for Friday!