No Comments
The 4 x 1: Gay/Powell test positive, World Championship withdrawals, coed time trials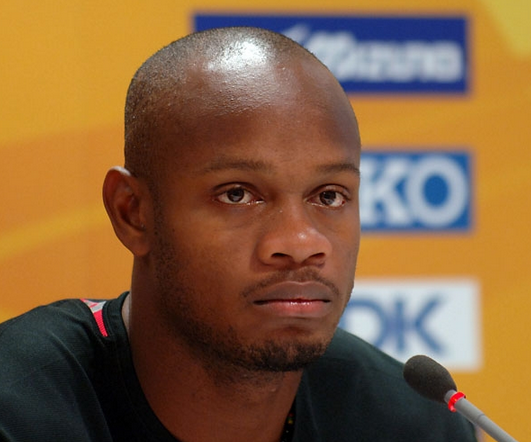 Kevin Sully | On 16, Jul 2013
Photo courtesy of Track and Field Photo
In episode four of the 4 x 1 Jason and Kevin take four minutes to discuss:
-Whose positive drug test is the bigger hit to track and field, Tyson Gay or Asafa Powell?
-How will the doping news of Sunday impact the perception of track and field?
-Is David Rudisha or Yohan Blake the more damaging potential withdrawal from Moscow? 
-Should Jordan Hasay and Tara Erdmann have chased the 10,000 standard in the same race?
Download the full podcast from this week's show here.