3 Comments
Saturday Viewer's Guide to the NCAA Indoor Championships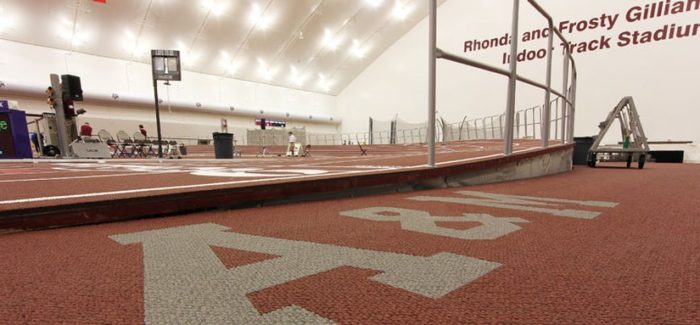 Jesse Squire | On 11, Mar 2017
Yesterday I said that the NCAA Indoor Championships–a tight, two-day, action-packed adventure with an overnight cliffhanger–is a meet with resemblances to the classic 1960s Batman TV series.
When we last left our heroes, we had dynamic duos (and trios and more) racing to the finish line…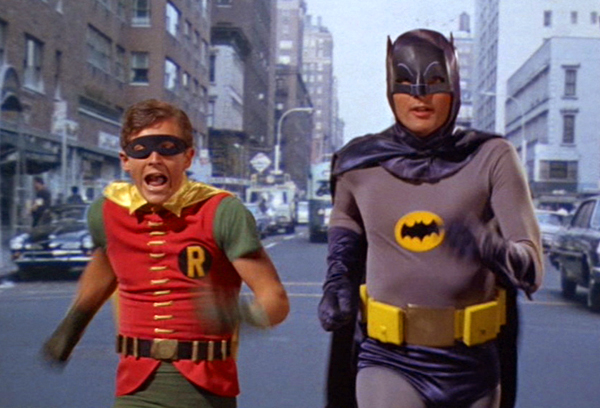 …while the villain webcasters plotted against us with bad announcing, brainless pre-produced pieces instead of racing, and a complete field event blackout.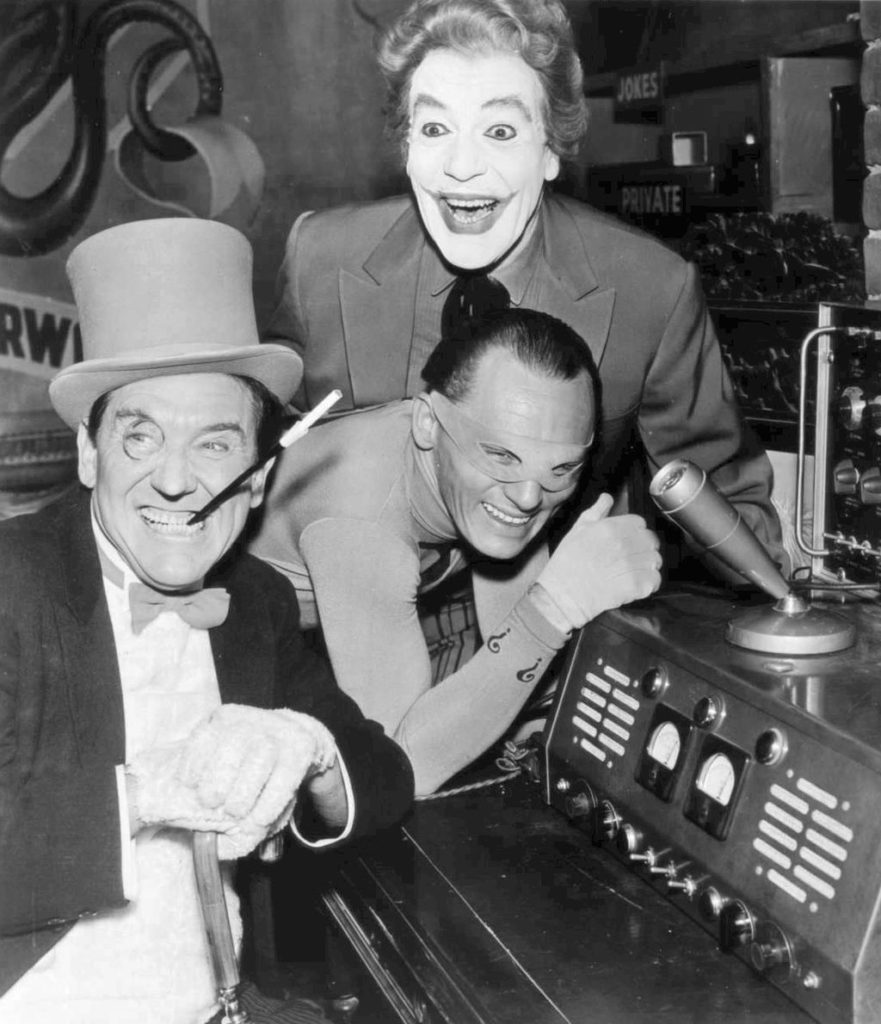 Quick, Robin, to the Batpoles!
Important Links
The start lists and live results are available via FlashResults.com. All kinds of other nifty info is available at the USTFCCCA website.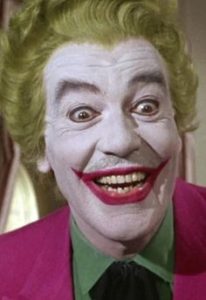 The meet will be live on ESPN3.com from 4:55pm ET. Those jokers could have started 30 minutes earlier and shown the conclusion of the men's heptathlon, but that would have foiled their evil plot to webcast a track and field meet while showing as little track and field as possible.
Who are the leading teams?
The NCAA Championships are fun because you get two meets in one. There are individual event championships, and the team competition ties everything together nicely too.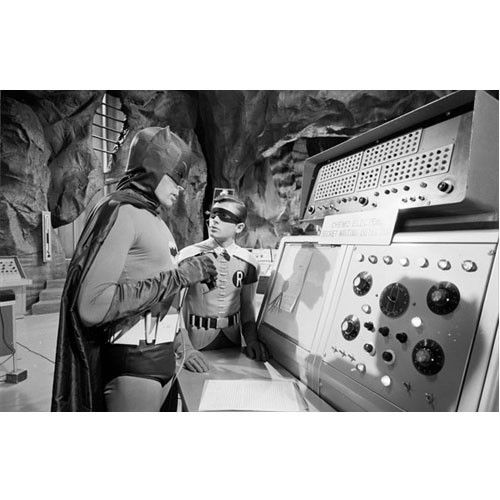 Historically, every NCAA indoor team champion has come from the top six of the final pre-meet USTFCCCA computer rankings, as well as 90% of the trophy-winning top four. Holy prognostication, Batman!
The Bat-Computer has been hard at work crunching the numbers for today's competition. Here are those top six teams, their current score, and their remaining scoring opportunities. Events in which a team is not expected to score are in italics, while bold indicates events where the team is expected to finish in the top three.
MEN
Clearly, it's not clear. Florida, Arkansas, and Oregon have combined for 27 of the last 33 men's indoor championships and it appears likely to stay that way. Which of them will win it? That riddle will not be solved until tonight.
| | | | |
| --- | --- | --- | --- |
| Rank | Team | Points | Scoring Opportunities |
| 1. | Florida | 10 | WT, HJ, TJx2, 400×2, 60H, 4×400 |
| 2. | Arkansas | 8 | Hept, HJ, TJ, 60m, 400, 200×2, 4×400 |
| 3. | Oregon | 17 | Hept, Milex2, 60m, 3000×2 |
| 4. | Georgia | 8 | Heptx2, WT, HJx2, 60m |
| 5. | Texas A&M | 16 | Hept, 400×2, 4×400 |
| 6. | Alabama | 4 | WTx2, 400, 200, 4×400 |
WOMEN
Oregon had a few missteps yesterday, including a third-place finish in an event they were expected to win (the distance medley) and a DQ of one of the strongest favorites in the meet (Deajah Stevens in the 200). Still, they just have so many chances to pile up big points that their title seems inevitable. Georgia had a very good day yesterday and will get their point total into the 50s, but can't go much higher than that.
| | | | |
| --- | --- | --- | --- |
| Rank | Team | Points | Scoring Opportunities |
| 1. | Oregon | 6 | 60mx3, 60Hx2, 800, 200×2, 3000×3, 4×400 |
| 2. | Arkansas | 12 | PVx3, Milex2, 400, 3000, 4×400 |
| 3. | Georgia | 41 | TJ, WT |
| 4. | LSU | 0 | WT, 60mx2, 800, 200, 4×400 |
| 5. | Kentucky | 10 | TJx2, PV, 60m, 60H |
| 6. | USC | 6 | 400, 60H, 200, 4×400 |
The Schedule
The visual schedule below is not complete — the afternoon action not shown includes the heptathlon hurdles and pole vault and the men's weight throw final — but it does give you a handy reference of which of those top teams above are in which events. (The red A on a white background is Arkansas, the grey A on a scarlet background is Alabama.)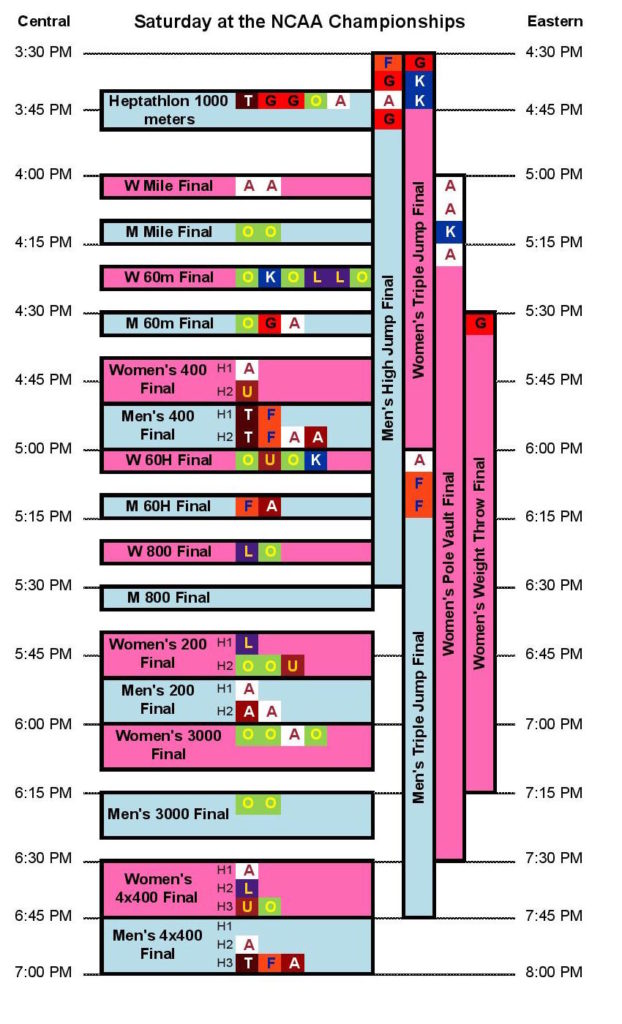 Heptathlon: Tim Duckworth (Kentucky) and Linden Victor (Texas A&M) are battling it out.
Women's Mile: Kaela Edwards (Oklahoma State) is the favorite but don't sleep on Elinor Purrier (New Hampshire). Arkansas has two finalists trying for points.
Men's Mile: Edward Cheserek (Oregon) is almost assuredly going to win this, but after that it's unpredictable.
Women's 60 meters: Hannah Cunliffe (Oregon) broke the collegiate record earlier this year, and with two teammates in the final this is where her Ducks start their flight to the championship.
Men's 60 meters: I have no idea what is going to happen in this race.
Women's Triple Jump: Keturah Orji (Georgia) is the best athlete in the meet, period. Kentucky is looking for points.
Women's 400 meters: Shakima Wimbley (Miami) is the favorite and has the most advantageous lane draw, which makes a big difference in this event.
Men's 400 meters: Six of the eight finalists are on teams with a shot at a trophy. Four of them run for Arkansas and Florida, two of the three teams who have a shot at the championship.
Women's 60 hurdles: Another women's race with Oregon as the favorite, this time Sasha Wallace. NCAA outdoor champion Jasmine Camacho-Quinn (Kentucky) did not run well in the semis but if you're on the starting line you have a chance.
Men's 60 hurdles: This is still looking like a battle between Grant Holloway (Florida) and Chad Zallow (Youngstown State). The last time they met in an indoor championship final, Holloway won by mere thousandths of a second.
Men's High Jump: The favorites are Randall Cunningham (USC) and Clayton Brown (Florida). Arkansas is hoping for some points out of Ken Legassey.
Women's 800 meters: The battle lines are drawn: the new collegiate record holder (Jasmine Fray, Texas A&M) versus a three-time NCAA champion (Raevyn Rogers, Oregon).
Men's 800 meters: The 800 is inherently unpredictable, even more so indoors. Isaiah Harris (Penn State) and Emmanuel Korir (UTEP) are the favorites but take that with a grain of salt.
Women's 200 meters: If Oregon hasn't clinched the title by this race, they will right here.
Men's 200 meters: There are three favorites: Christian Coleman (Tennessee), Nethaneel Mitchell-Blake (LSU), and Jereem Richards (Alabama). Unfortunately they are not all in the same heat.
Women's 3000: In yesterday's 5000 meters, Karissa Schweizer (Missouri) toyed with the field before running away for a big win. The same is expected here, but the competition includes some new foes, including Katie Rainsberger (Oregon) and Erin Clark (Colorado).
Women's Pole Vault: Arkansas is very capable of a 1-2 finish with the Weeks sisters, Tori and Lexi.
Women's Weight Throw: Raven Saunders (Ole Miss) broke her own collegiate record yesterday and could complete the throwing double, but the favorite is her teammate Janaeh Stewart.
Men's 3000: The only man in this race who I think can challenge Edward Cheserek (Oregon) is Justyn Knight (Syracuse). This race is Oregon's last scoring opportunity and they would need at least a ten-point lead over Arkansas, Florida, and Texas A&M.
Women's 4×400: It's virtually unthinkable that Oregon won't have the meet won by this point, but if they don't they're still in the fast heat and have a chance to win.
Men's Triple Jump: This is a make-or-break event for both Florida (KeAndre Bates, Clayton Brown) and Arkansas (Clive Pullen).
Men's 4×400: There is a very good chance that the team title is in play. Arkansas is in the second of three heats and is expected to score but not much. Florida is in the fast heat and could win, but they've got their hands full with Texas A&M, who set the collegiate record earlier this year and is running at home.