Monthly Archives:
April 2017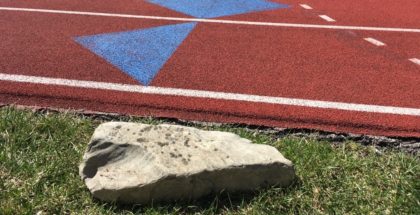 April 20, 2017 | Jesse Squire | 3 Comments
The winner of the Bowling Green versus Toledo dual meet will now have a stone to take home.
About two weeks ago I had the honor of acting as announcer for the annual Bowling Green – Toledo dual meet. Now … Read More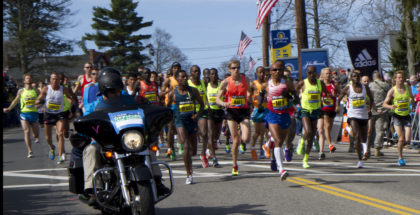 April 13, 2017 | Jesse Squire | One Comment
Meb Keflezighi probably can't win the Boston Marathon again, but how many times has he been counted out and still delivered?
Track meets can often take all day, and you probably don't have all day to sit and watch every … Read More