No Comments
Daily News Roundup: College Rankings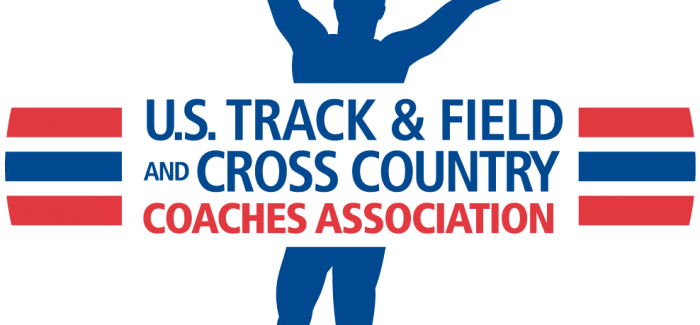 The various college team rankings are out today.
The USTFCCCA released its rankings for Division I and Division II plus D-I regional rankings.
Yours truly compiled Track and Field News' dual meet rankings for men and women.
This afternoon I saw something in those rankings that made me truly pleased. My beloved Bowling Green Falcons made the Great Lakes regional rankings for the first time since the regional rankings came into existence, another sign that a new coaching regime is breathing life into a program that had been on the skids for years.
That, however, is not what pleased me about the rankings. It's that these rankings make some real sense. The Falcons narrowly lost to Miami in a triangular last Friday night while beating Ohio University–and BG sits right behind Miami in the rankings (and ahead of OU, which doesn't rank). For our rankings to make sense, they should at least somewhat approximate the results of actual meets.
News
Runner's Worlds' Morning Report has all of yesterday's news: Rupp's post-race workouts, Kara Goucher the free agent, and more.
The Oregonian's Ken Goe has all of today's Oregon track and field news and asks if not Eugene, then where?
Runner's World's Scot Douglas takes a look at how the Olympic Trials marathon site is selected. Apparently there is no specific procedure laid out in USATF regulations.
More from Runner's World
Ageless wonder Deena Kastor will run the Rock N' Roll New Orleans half marathon, in pursuit of the 40+ American record (1:11:50) at age 41. She was ninth in the World Championships marathon last year, 21 years after her first college All-American award.
More from Track & Field News
Parker Morse profiles high jump star Erik Kynard. The Toledo native will jump in the Moravian High Jump Tour tomorrow (Trinec, CZE) and Saturday (Hustopece, CZE).
More from the IAAF
BYU track and field has a ladder ceremony (with a very specific format) for new members of their all-time top ten board. Little quirks like this are what make college sports great.
More from BYU T&F/XC
What to watch
The Moravian High Jump Tour goes to Trinec tomorrow. Kynard faces off against Jaroslav Baba and Donald Thomas, while Emma Green Tregaro meets Veneliva Veneva.
Meet website
Video of the day
Eamonn Coghlan's 3:49 indoor world record at the 1983 Vitalis Invitational, a meet rescheduled because of a winter storm.