Eamonn Coghlan Archives - Daily Relay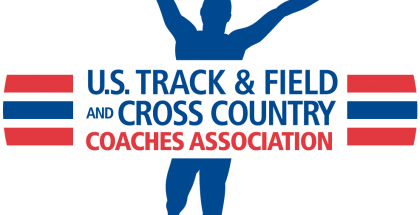 January 28, 2014 | Jesse Squire
The various college team rankings are out today.
The USTFCCCA released its rankings for Division I and Division II plus D-I regional rankings.
Yours truly compiled Track and Field News' dual meet rankings for men and women.
This afternoon … Read More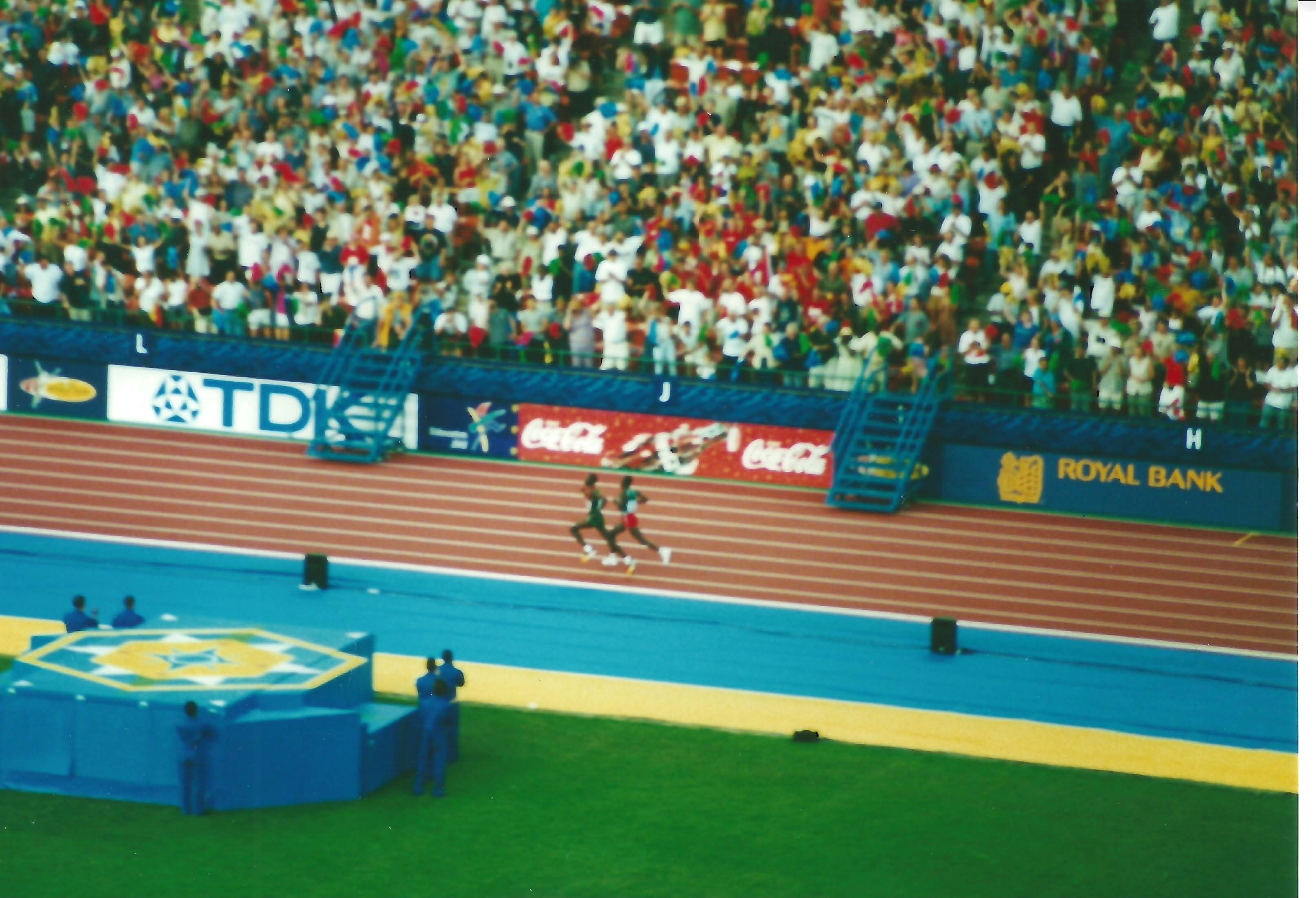 July 29, 2013 | Jesse Squire | 2 Comments
42 kilometers done, 200 meters to go. (Photo by Jesse Squire.)
Yesterday I kicked off a countdown of the most memorable moments in World Championships history. Since the first Worlds were held thirty years ago, I'm choosing thirty moments.
Once … Read More