No Comments
The 4 x 1: Gay vs. Bolt, American record for Rollins, Felix upset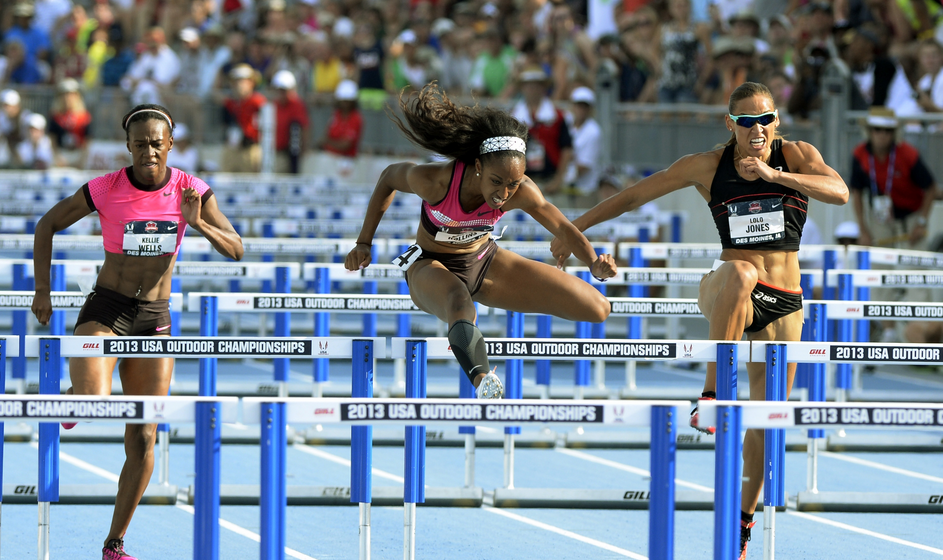 Kevin Sully | On 26, Jun 2013
In the first installment of the 4 x 1 Jason and Kevin take four minutes to discuss:
Who is the current favorite in the 100, Tyson Gay or Usain Bolt?
Can Brianna Rollins set a world record this year?
What was the most surprising result from the US Championships?
Should meet officials change the directions of the sprints during high winds?
For this week's full audio podcast (much longer than four minutes)  click here.  Also, you can subscribe to the show on iTunes.