No Comments
The 4 x 1: Hurdle parity, Gay/Bolt, Bondarenko jumping high and Costner as an XC coach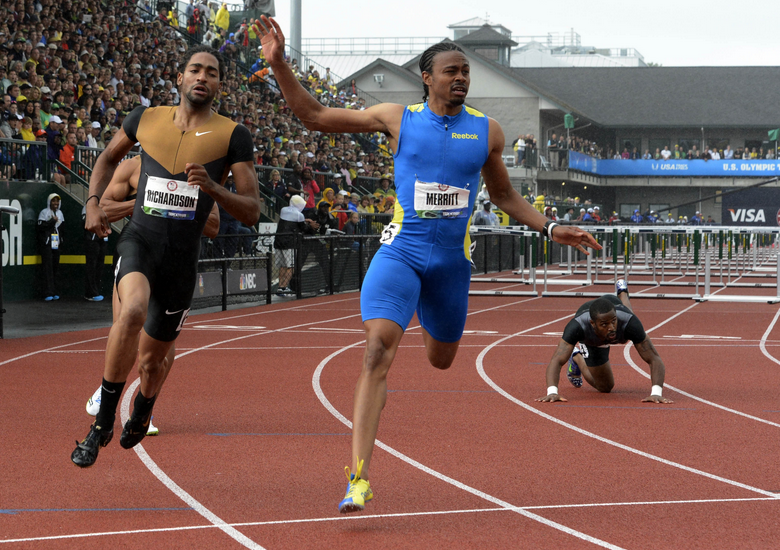 Kevin Sully | On 10, Jul 2013
In episode three of the 4 x 1 Jason and Kevin take four minutes to discuss:
Who has the edge in the incredibly deep men's 110 hurdles?
Did Usain Bolt or Tyson Gay have the better performance over the weekend?
Which field event athlete stood out the most in Lausanne and Paris?
What type of cross country coach would Kevin Costner be?
Download the full podcast from this week's show here.