No Comments
Run It Back: Sports Illustrated's David Epstein on Salazar's Response to Hypothyroid Controversy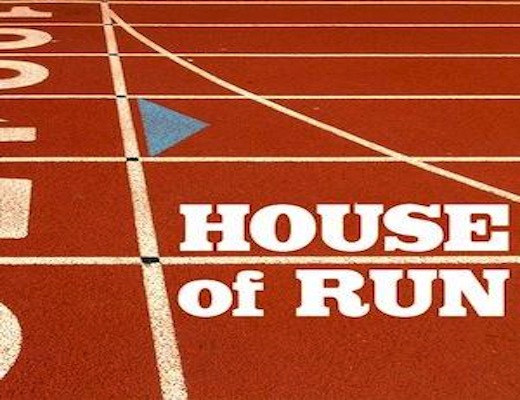 Kevin Sully | On 01, May 2013
Last week, we spoke with David Epstein of Sports Illustrated about the diagnosis of hypothyroidism in elite athletes.  In the clip below, David explains Alberto Salazar's response to the Wall Street Journal article that touched off the controversy.
[soundcloud url="http://api.soundcloud.com/tracks/89920589″ params="" width=" 100%" height="166″ iframe="true" /]
Jason:  Obviously, some of the runners mentioned were Alberto Salazar's athletes.  Did you have a chance to talk to him and what was his response?
David Epstein:  I did actually, I was out there and I asked Alberto what he thought of the the article and he, you know, obviously wasn't thrilled about it and his main contention was that athletes competing at that level who have access to medical care and diagnostics and testing that most people don't have are just much more likely to get diagnosed.  So that was what he felt was unfair.  He felt that somebody should have pointed out that fact that maybe if his athletes weren't elite runners they would never get diagnosed in the first place just because, you know, they wouldn't have even sought to find out if anything was right or wrong.  
To listen to the entire interview click here.  You can also subscribe to the podcast on iTunes.