No Comments
GIF Highlights from Shanghai Diamond League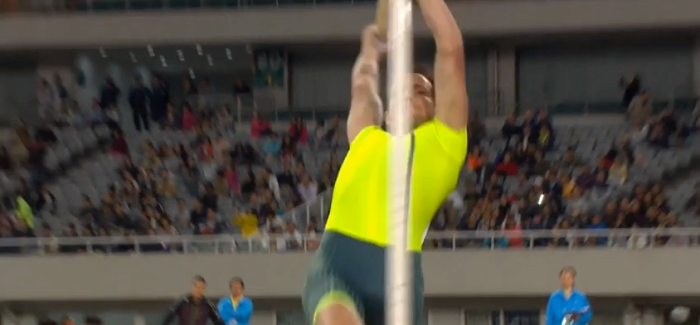 Jim McDannald | On 18, May 2014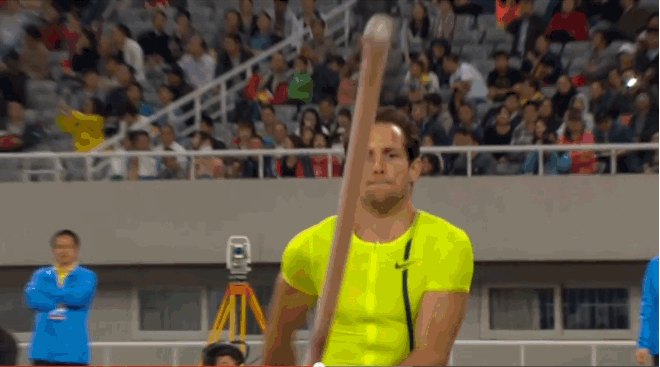 Renaud Lavillenie cleared 5.92m for a world lead and meeting record in the pole vault.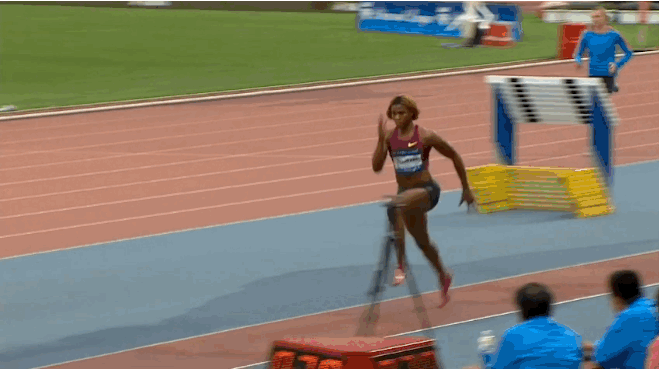 Blessing Okagbare jumped and sprinted her way to wins and meet records in the long jump and 200m.
Abd Ihab El Rahman launched an African, Egyptian and meet record in the javelin, throwing 89.21 on his first throw of the competition.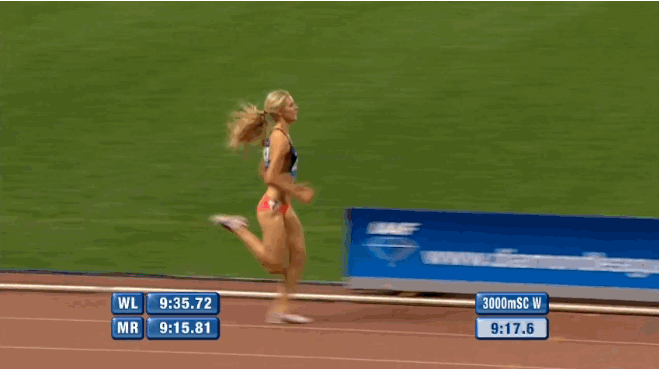 Emma Coburn picked up the win in a world leading time 9:19.80 by sticking with the rabbits and trusting her fitness.
Sanda Perkovic set a meeting and national record in the discus throwing 70.52m in the discus.
Taoufik Makhloufi should have saved the celebration for after the finish line as he didn't see as Robert Biwott edge by hime on the right just before the finish.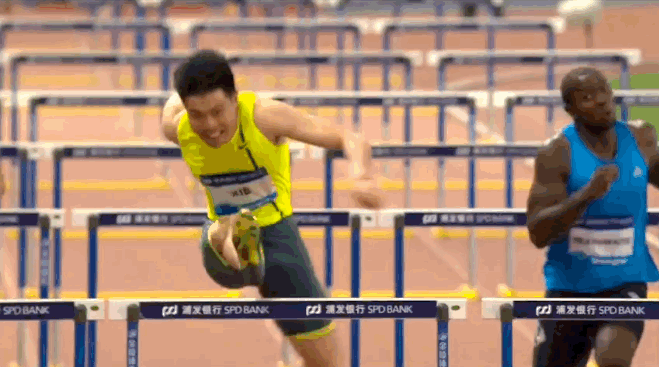 China appears to have hurdle heir-apparent to Liu Xiang as Wenjun Xie took the men's 110m Hurdles over David Oliver and co.