No Comments
Daily News Roundup: First College Team Rankings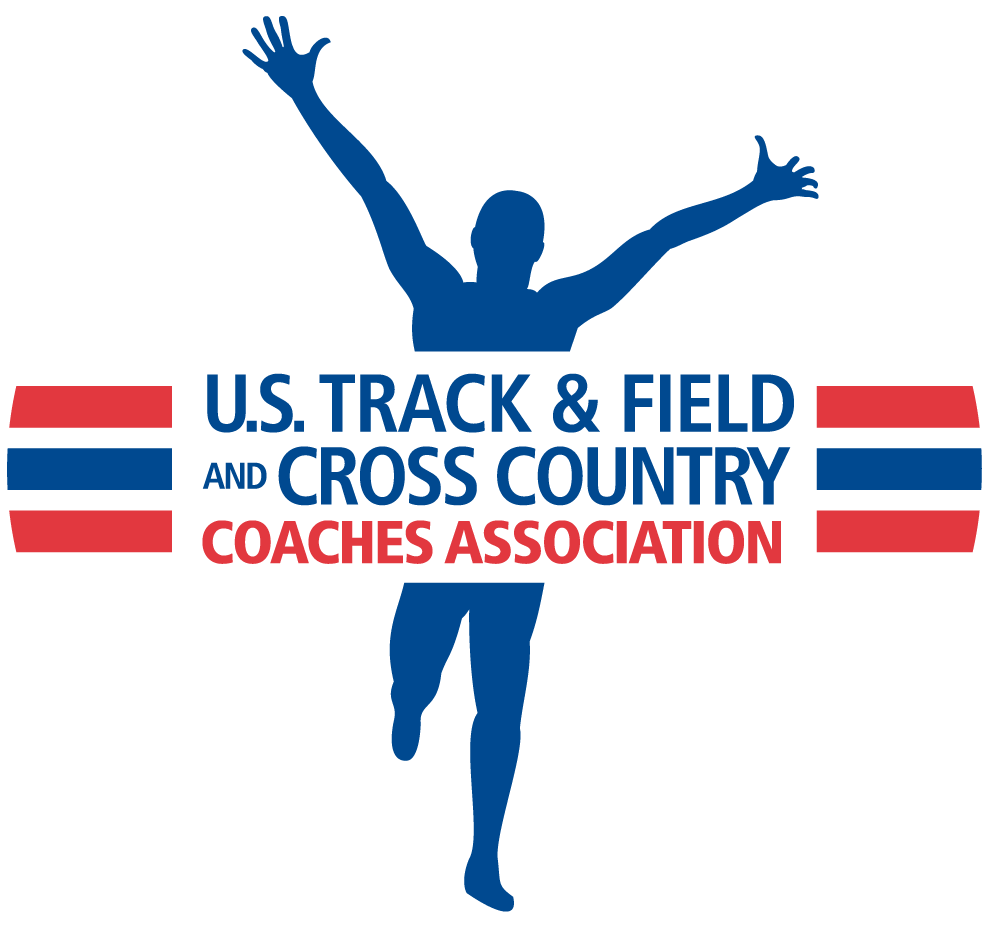 Jesse Squire | On 14, Jan 2014
The year's first college team rankings were released yesterday and today.
The USTFCCCA released its pre-season rankings yesterday, with Arkansas and Texas as the #1 men's and women's teams. Those rankings seek to predict national championships scoring potential.
Track and Field News' dual meet rankings, compiled by yours truly, were released today. Arkansas' men are also #1 here, but Texas A&M's women are #1.
They are different rankings with different criteria, and that's OK. The great thing about track and field is diversity. That there is a good bit of overlap at the top of both rankings wouldn't have been a common occurrence until recently; over the last decade or two, the championship contenders often avoided dual meet competition.
There is some talk about changing the format for the NCAA Championships, specifically to make it more team-oriented. As of right now it's talk and nothing more. Over the coming days I'll outline some of the talk that has been relayed to me–and how I would want to do it, if I were made Benevolent Dictator of Track and Field. But for now, go see how your favorite team sits in those rankings.
Links
Our own Pat Price puts the five questions to Colorado's Jake Hurysz.
News
Runner's World's Morning Report has all of yesterday's news.
Let's Run's Week That Was is always interesting and…different.
More from Let's Run
The London Marathon announced its men's professional field this morning, and it has just about everyone who is anyone: Mo Farah, the world record holder, the London course record holder, the Olympic champion, the World Marathon Majors champion, and then some.
More from Flotrack
Yesterday the USTFCCCA named its national athletes of the week; in D-I they were Purdue's Chukwuebuka Enekwechi and Maryland's Thea LaFond.
More from USTFCCCA
Toni Reavis talks about the Olympic Trials marathon site selection situation, and does a far better job than I did yesterday.
More from ToniReavis.com
New Canadian marathon record holder Lanni Marchant is living and training in Kenya with the USA's Desi Davila. It actually makes sense; their normal training bases, London ON and Rochester MI, are only 120 miles (200km) apart, and neither is a good place for serious marathon training in January.
More from Canadian Running
If running gimmick races hasn't removed all of your self-respect and you feel the need to sink even lower, you can now sign up for The X-Rated Mud Run. I am not making this up.
More from Sports Illustrated
What to watch
Lolo Jones is on tonight's episode of NBC's "The Biggest Loser" at 8:00pm.
Stephanie Brown Trafton will be on tonight's episode of The Travel Channel's "Baggage Battles" at 9:00pm.
Video of the day
The ten longest foul jumps of all time.