Unbroken Archives - Daily Relay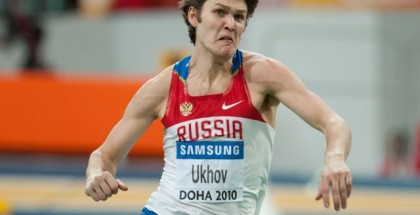 February 25, 2014 | Jesse Squire
Just a few hours ago in Prague, Russian high jumper Ivan Ukhov cleared 2.42 meters (7′ 11¼") and with some daylight between him and the bar.
There have been just seven 2.42 meter jumps in all of history. More from … Read More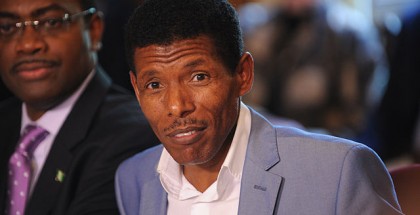 February 17, 2014 | Jesse Squire
Few runners ever become so popular that they are professional celebrities. This guy might be one of them.
The pacemaker as a feature of distance running has been part of the landscape since before Roger Bannister first broke 4:00 for … Read More