Keia Pinnick Archives - Daily Relay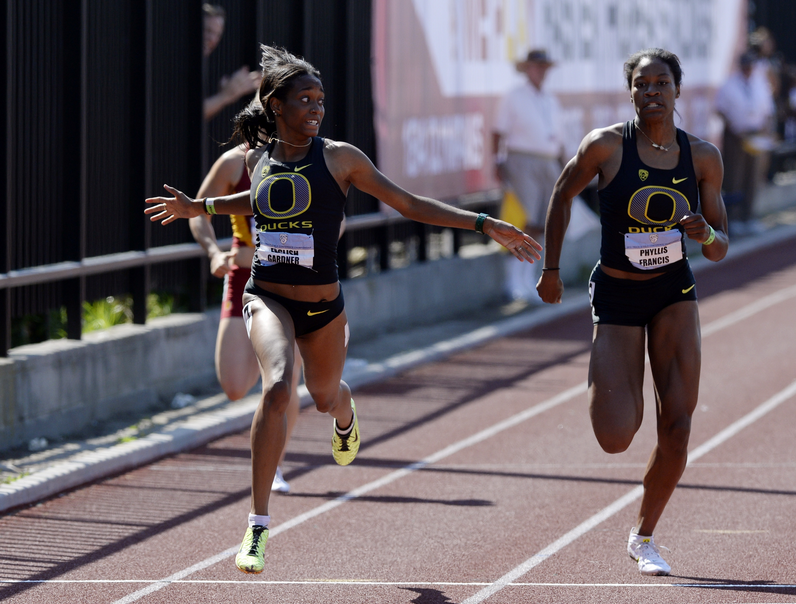 June 21, 2013 | Jesse Squire
Two weeks ago, English Gardner wasn't the favorite in the NCAA 100 meters. Now she's the favorite in the USATF 100 meters.
The highlight races today at the USATF Championships are the men's and women's 100 meters, beginning at 9:42pm … Read More
June 20, 2013 | Jesse Squire | 2 Comments
Ashton Eaton is taking the first step towards one of the few things he doesn't have, a World Championships gold medal.
The final events in our comprehensive previews of the USATF Championships are the multi-events, the decathlon and heptathlon.
Decathlon … Read More