ESPN2 Archives - Daily Relay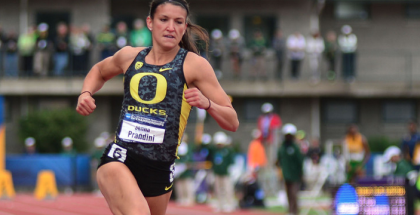 June 13, 2015 | Jesse Squire | 2 Comments
Last night's men's championships turned into a rout, but today's women's championship is likely to be a nail-biter. Can Oregon can finally win the title they've been pursuing for seven years?
The NCAA outdoor track and field championships conclude today. … Read More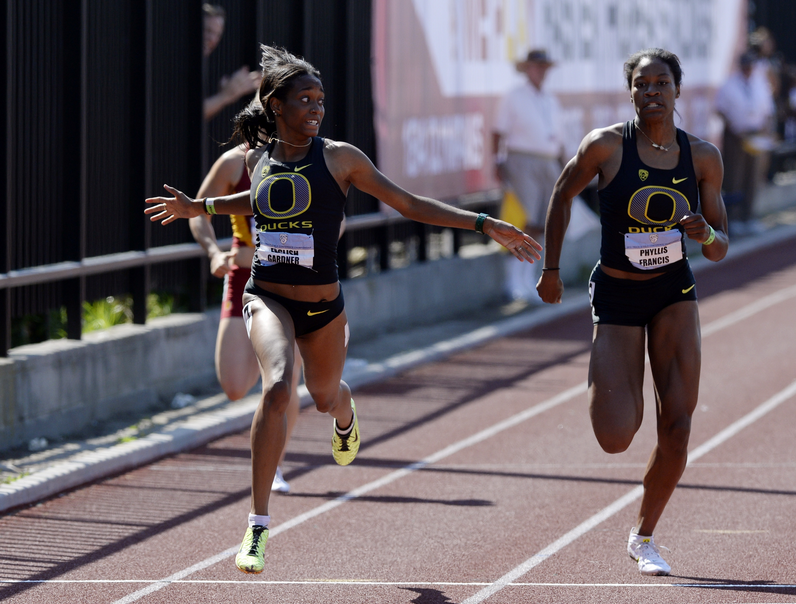 June 21, 2013 | Jesse Squire
Two weeks ago, English Gardner wasn't the favorite in the NCAA 100 meters. Now she's the favorite in the USATF 100 meters.
The highlight races today at the USATF Championships are the men's and women's 100 meters, beginning at 9:42pm … Read More