Cory Martin Archives - Daily Relay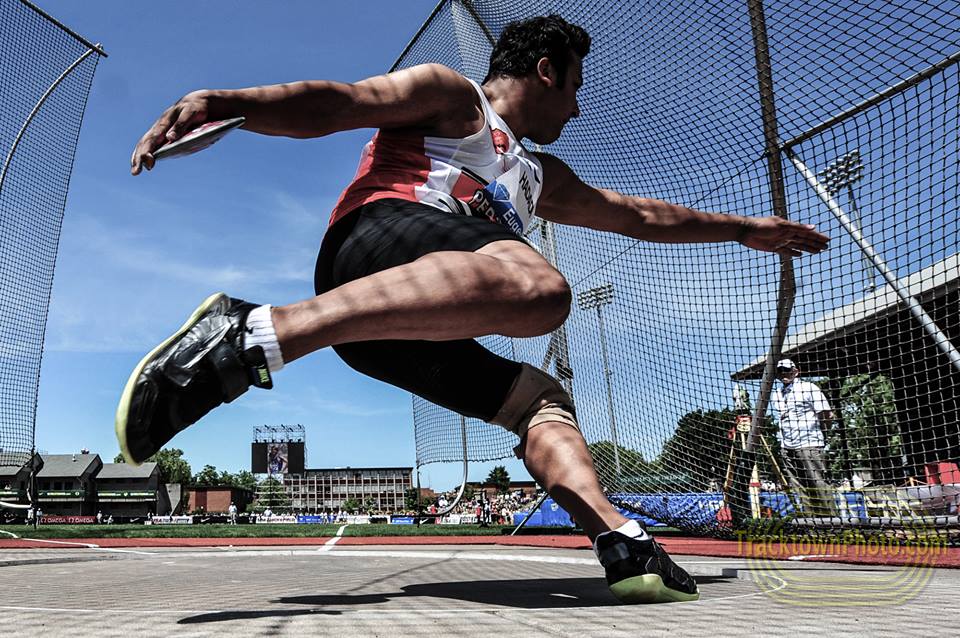 August 2, 2013 | Jesse Squire | One Comment
Photo courtesy TrackTownPhoto
Over the last two days we've previewed the multis (decathlon and heptathlon) and women's throwing events for the upcoming World Championships in Moscow. Now we shift to the men's throwing events.
Shot Put
Qualifying: August … Read More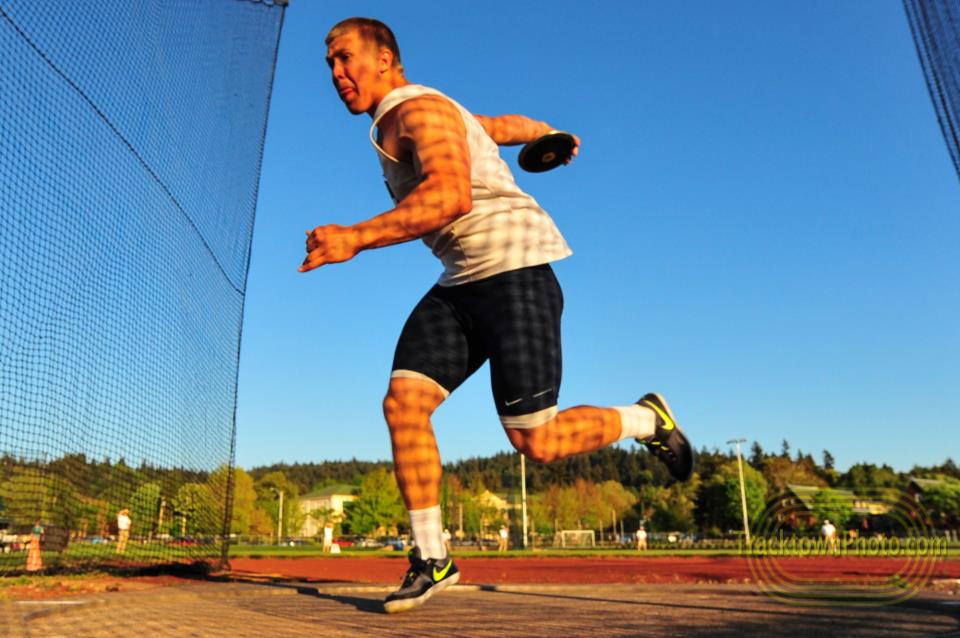 June 14, 2013 | Jesse Squire | 4 Comments
Action in track and field around the world is rather thin this weekend, because the USATF Championships and other similar meets are coming up this week. Thus our previews of the national championships are starting early.
Field events generally get … Read More