Barbara Pierre Archives - Daily Relay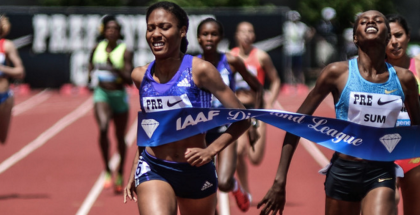 March 14, 2016 | Kevin Sully
Photo: TrackTownPhoto
The US Indoor Championships occupied the main headlines in the professional ranks. For a recap of the NCAA Championships stay tuned to this space for Jesse's recap.
The Medalists
The top three performances of the week…..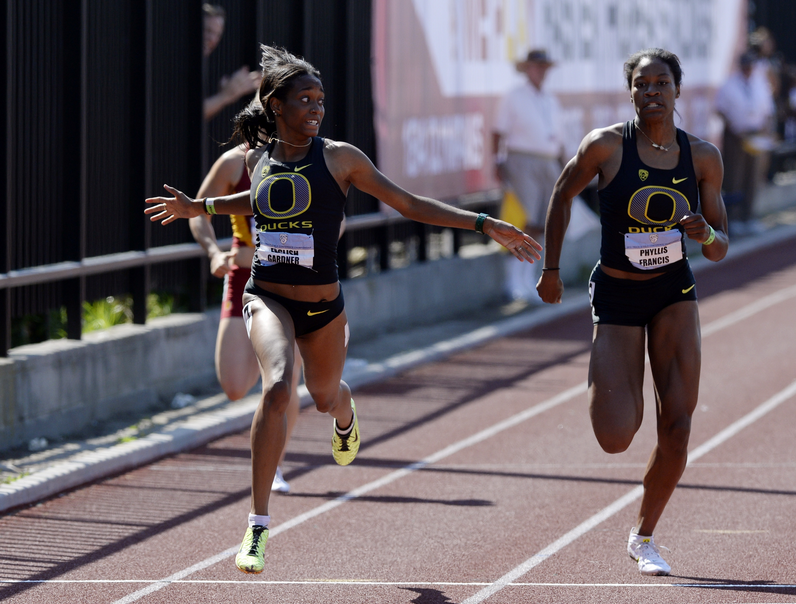 June 21, 2013 | Jesse Squire
Two weeks ago, English Gardner wasn't the favorite in the NCAA 100 meters. Now she's the favorite in the USATF 100 meters.
The highlight races today at the USATF Championships are the men's and women's 100 meters, beginning at 9:42pm … Read More