amy cragg Archives - Daily Relay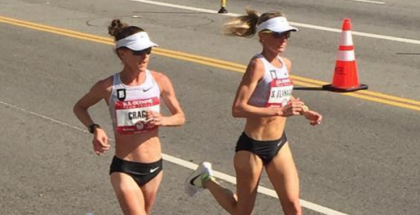 February 16, 2016 | Kevin Sully | One Comment
Some leftover thoughts from Saturday's Olympic Trials. Be sure to check out Jesse's takeaways from the race, Brendon's look at social media and our recap podcast featuring Sports Illustrated's Tim Layden.
1) I know a good number of you thought Rupp … Read More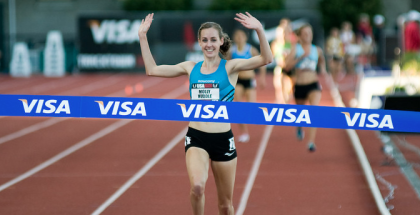 March 16, 2015 | Kevin Sully
Photo: TrackTownPhoto
It was a very busy week in the world of running. There were three major road races in the United States, and appearances on the track from David Rudisha and Usain Bolt.
The Medalists
The … Read More