Alexander Stadium Archives - Daily Relay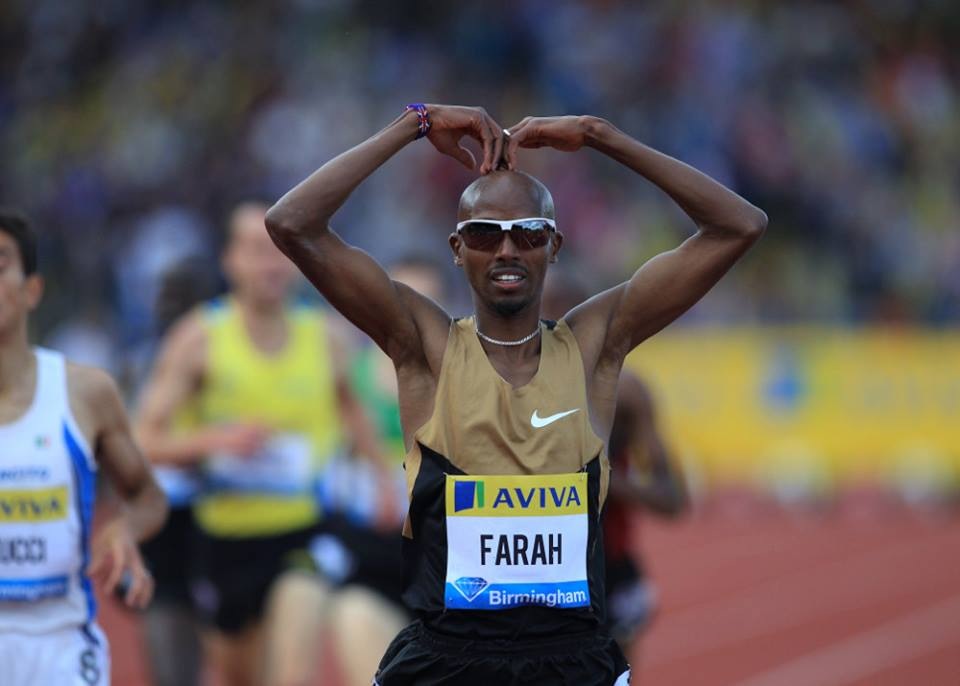 June 30, 2013 | Jesse Squire
Photo courtesy IAAF World Athletics Club facebook page.
Five quick takeaways from today's Diamond League meet at Birmingham's Alexander Stadium…
Mo's still got it.
Never lost it.
In past years, British stars didn't always face top talent in … Read More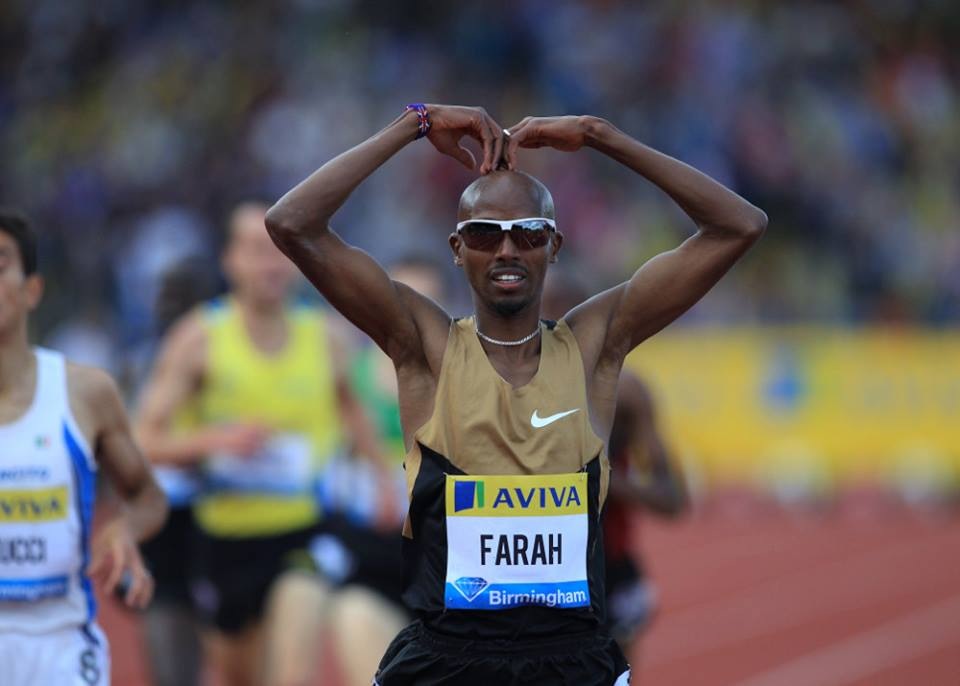 June 27, 2013 | Jesse Squire
Mo is going to to have to earn this one. Photo courtesy IAAF Facebook page.
We're getting to the part of the season when "weekend" is a broad term. This time around we're starting on Thursday and going through Monday. … Read More