Lawi Lalang Archives - Page 2 of 2 - Daily Relay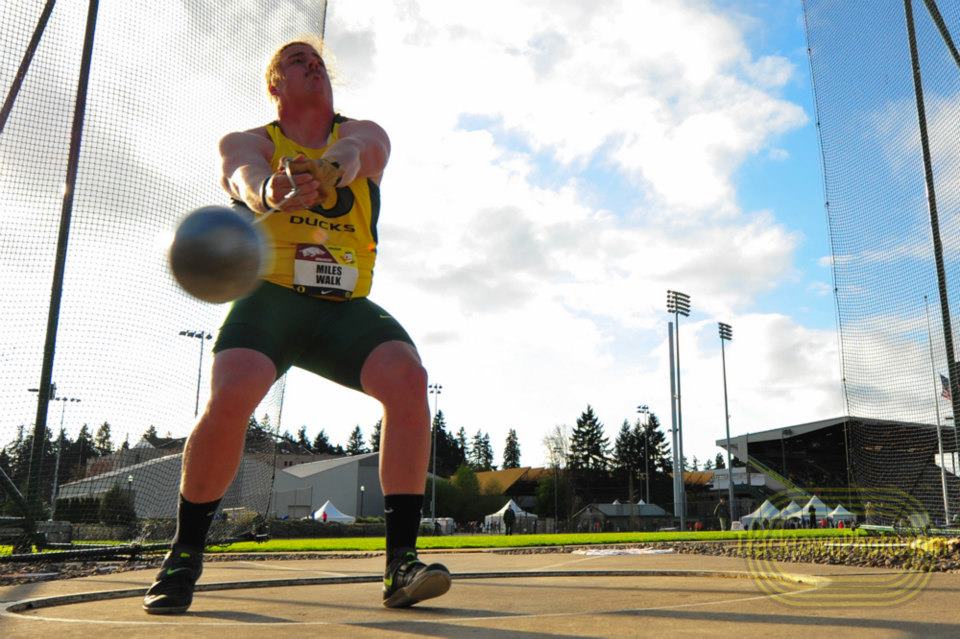 June 6, 2013 | Jesse Squire
The NCAA Championships kicked off yesterday with a crowd of 9,001 at Hayward Field, a remarkable total for a day that was mostly qualifying rounds and featured few Oregon favorites.
Today's action continues the buildup to Saturday's finale. There's … Read More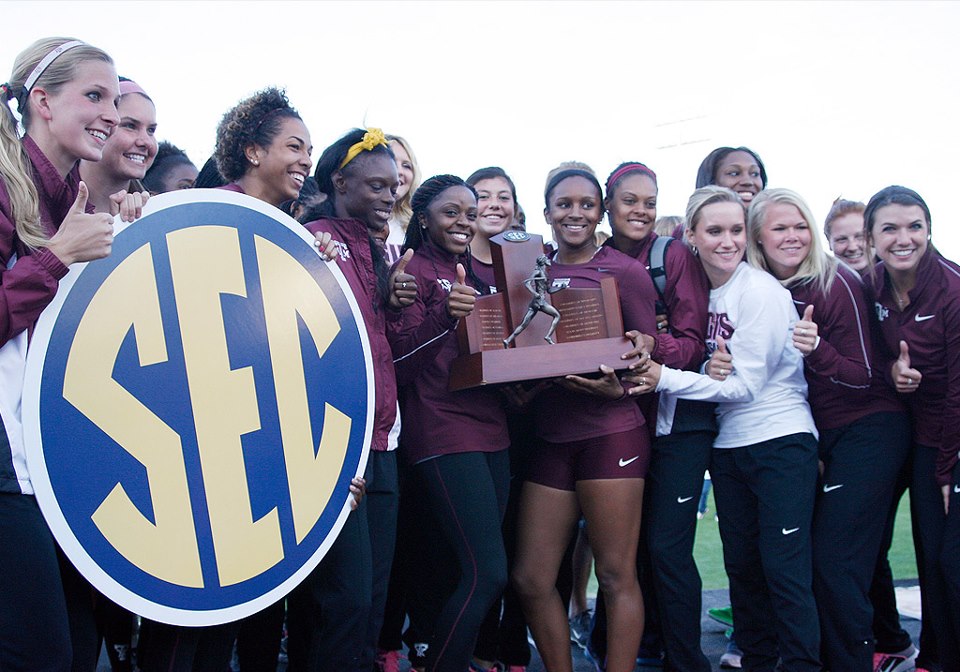 May 13, 2013 | Jesse Squire | One Comment
This was conference championship weekend for the top leagues. Let's first take a look at the action in the SEC, Pac-12 and Big Ten.
SEC Championships
Women's team scores: Texas A&M 117, LSU 112, Arkansas 109, Florida 106, Georgia 87, … Read More