Monthly Archives:
January 2014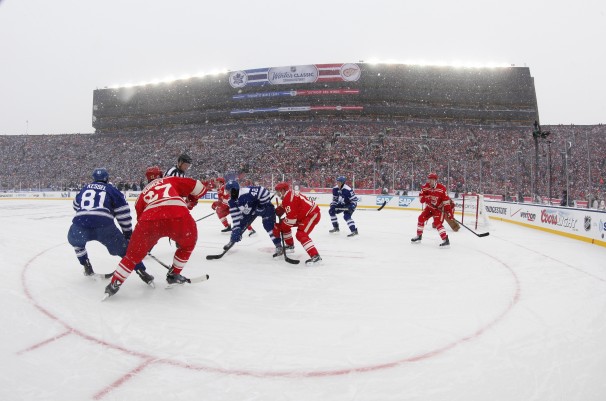 January 2, 2014 | Jesse Squire
What can track learn from a scene like this?
Yesterday's Winter Classic was hailed as a tremendous success. The hockey game between the Toronto Maple Leafs and Detroit Red Wings was played in cold and snowy conditions in front of … Read More
January 1, 2014 | Jesse Squire
In Japan, the New Year is for running fans.
Happy New Year and welcome to our new feature, our daily afternoon news roundup. You can expect to see a roundup of the day's track and running news each afternoon at … Read More