sports illustrated Archives - Daily Relay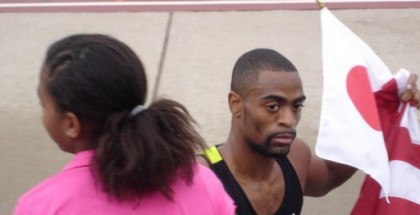 February 10, 2014 | Jesse Squire
Tyson Gay in 2007, at the peak of his powers. (Photo by Jesse Squire)
A story by Sports Illustrated writer David Epstein, titled Cheat Sheet: They Tyson Gay File, was released earlier today at Pro Publica. It's a must-read.
If … Read More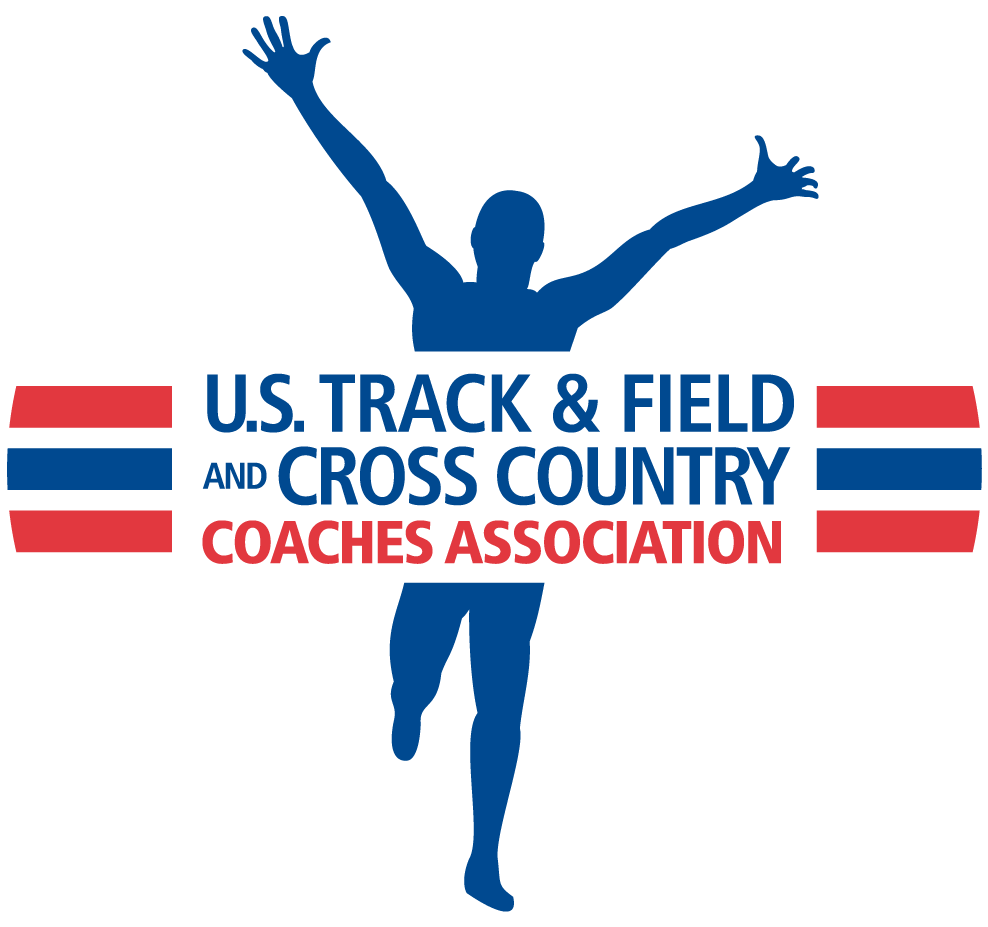 January 14, 2014 | Jesse Squire
The year's first college team rankings were released yesterday and today.
The USTFCCCA released its pre-season rankings yesterday, with Arkansas and Texas as the #1 men's and women's teams. Those rankings seek to predict national championships scoring potential.
Track and … Read More