Mariya Savinova Archives - Daily Relay
December 8, 2014 | Kevin Sully
Photo via TrackTownPhoto
The Monday Morning Run is back after the winter sabbatical. Upon our return we don't get much actual running news. Instead, we are greeted with our usual themes of massive doping scandals and bureaucratic bungling!
First, … Read More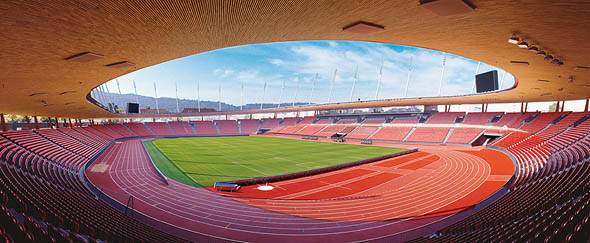 August 29, 2013 | Jesse Squire
Zurich's "Letzi" awaits the Weltklasse.
This is an unusually long weekend, starting with Thursday's Diamond League final in Zurich and stretching out to Monday's USATF 20k Championships. Let's take a look at the best matchups coming your way over those … Read More