laura thweatt Archives - Daily Relay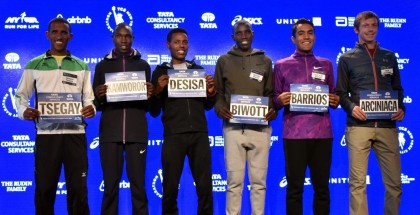 October 30, 2015 | Daily Relay
We liked Kevin Sully's New York City Marathon storylines so much that we figured we'd find out what the athletes thought. Here's athlete perspective on Sully's six storylines heading into marathon weekend.
Who challenges Kipsang?
Now that Gebre Gebramariam has … Read More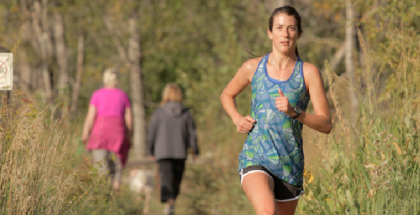 September 19, 2014 | Daily Relay | One Comment
Laura Thweatt was hiding somewhere in Boulder, CO. Well, maybe not hiding. That's a misnomer. She's been in plain sight for quite some time, but it's taken until just now for people to find her.
But in the moment, I … Read More