Curtis Beach Archives - Daily Relay
March 13, 2014 | Jesse Squire
Will New Yorkers be doing the Mobot come Sunday?
There's a lot of top college and pro action going on this weekend. The NCAA Championships get top billing but they're far from the only show. Let's take a look at … Read More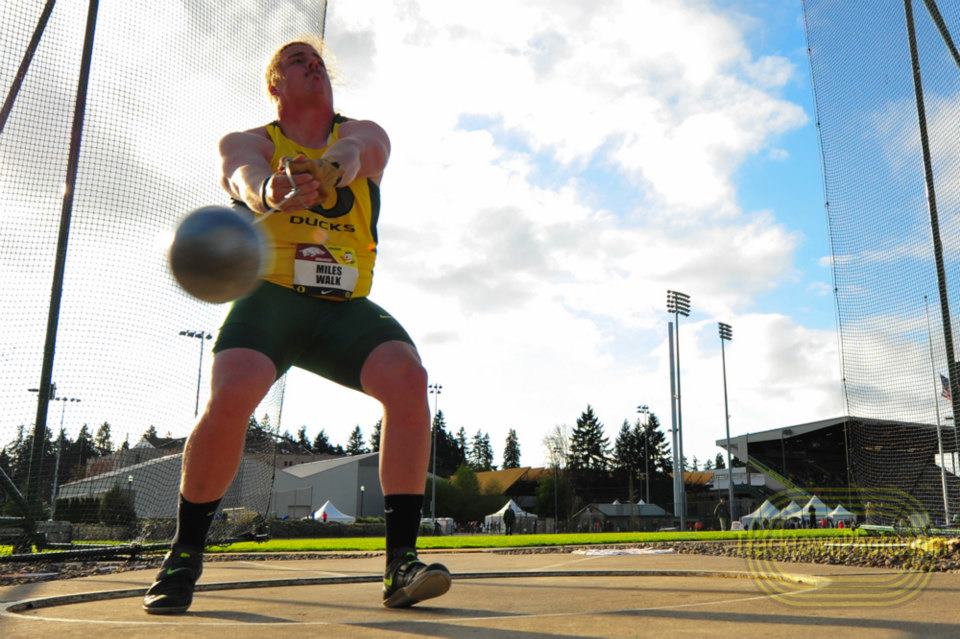 June 6, 2013 | Jesse Squire
The NCAA Championships kicked off yesterday with a crowd of 9,001 at Hayward Field, a remarkable total for a day that was mostly qualifying rounds and featured few Oregon favorites.
Today's action continues the buildup to Saturday's finale. There's … Read More