alana hadley Archives - Daily Relay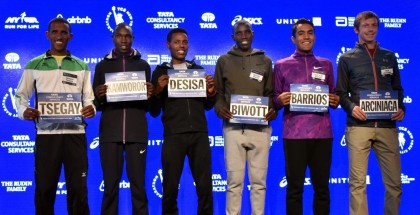 October 30, 2015 | Daily Relay
We liked Kevin Sully's New York City Marathon storylines so much that we figured we'd find out what the athletes thought. Here's athlete perspective on Sully's six storylines heading into marathon weekend.
Who challenges Kipsang?
Now that Gebre Gebramariam has … Read More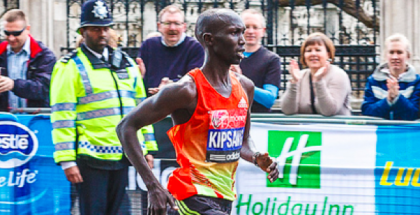 October 27, 2015 | Kevin Sully | One Comment
Ahead of Sunday's New York City Marathon, here are six questions that I hope to get answered.
Who challenges Wilson Kipsang?
Kipsang hasn't won a marathon in a year, but still enters as the favorite. The man he beat in … Read More