Yemane Tsegay Archives - Daily Relay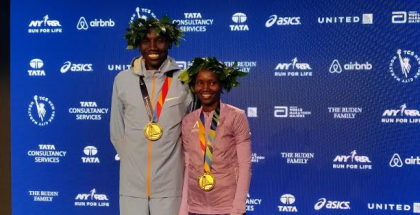 November 1, 2015 | Daily Relay
Stanley Biwott's winning performance at Sunday's TCS New York City Marathon served as testimony to two foundational traits of top runners: speed and perseverance.
Leading up to his victory in New York City, Biwott's career had been characterized by unfulfilled … Read More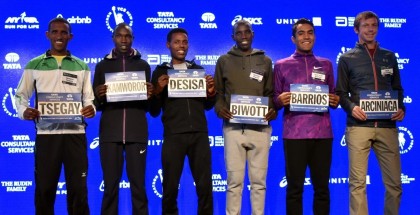 October 30, 2015 | Daily Relay
We liked Kevin Sully's New York City Marathon storylines so much that we figured we'd find out what the athletes thought. Here's athlete perspective on Sully's six storylines heading into marathon weekend.
Who challenges Kipsang?
Now that Gebre Gebramariam has … Read More