house of run Archives - Daily Relay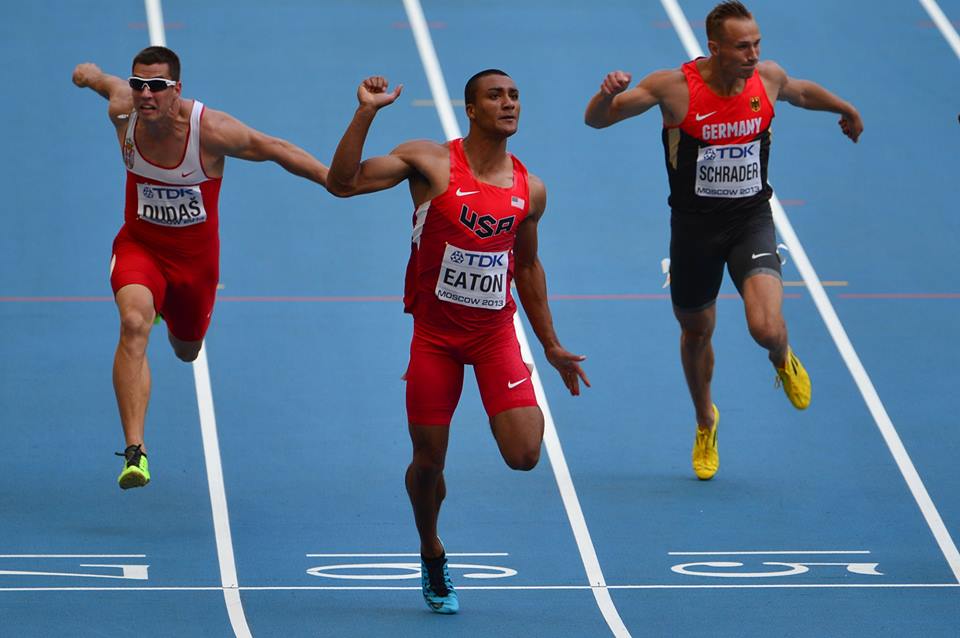 March 10, 2014 | Jesse Squire | One Comment
How did the US team do at the World Championships? And how do we figure that out?
How do you analyze a "team" performance in a sport that is essentially a collection of individuals? There's no teamwork to look at … Read More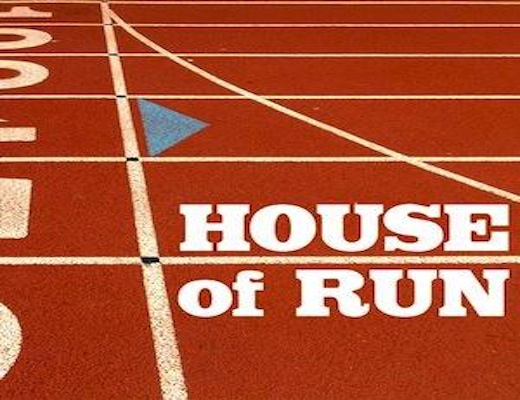 May 1, 2013 | Kevin Sully
Last week, we spoke with David Epstein of Sports Illustrated about the diagnosis of hypothyroidism in elite athletes.  In the clip below, David explains Alberto Salazar's response to the Wall Street Journal article that touched off the controversy.
[soundcloud url="http://api.soundcloud.com/tracks/89920589″ … Read More