Gray Horn Archives - Daily Relay
February 22, 2014 | Jesse Squire
The USA Indoor Championships kicked off today in Albuquerque, New Mexico. What did we learn?
They've still got it. The highlight races of the evening were the men's and women's 3000 meters. One was a clash of the titans, Bernard … Read More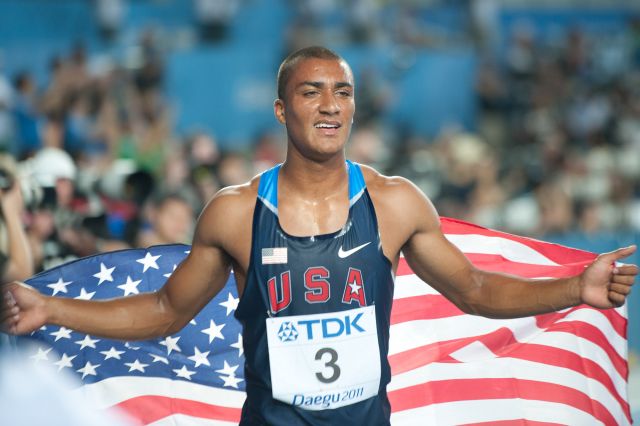 June 20, 2013 | Jesse Squire | 2 Comments
Ashton Eaton is taking the first step towards one of the few things he doesn't have, a World Championships gold medal.
The final events in our comprehensive previews of the USATF Championships are the multi-events, the decathlon and heptathlon.
Decathlon … Read More