fast girls Archives - Daily Relay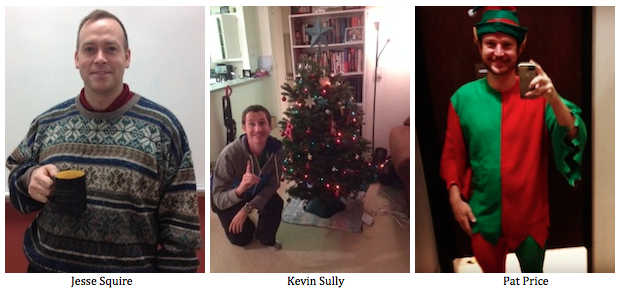 December 11, 2013 | Daily Relay | One Comment
Here's a few picks from the Daily Relay staff. If you can't find anything you like here, just click here to go to Amazon.com and find something else you like!
Uncle Jesse's shot put bag:
1. The Sports Gene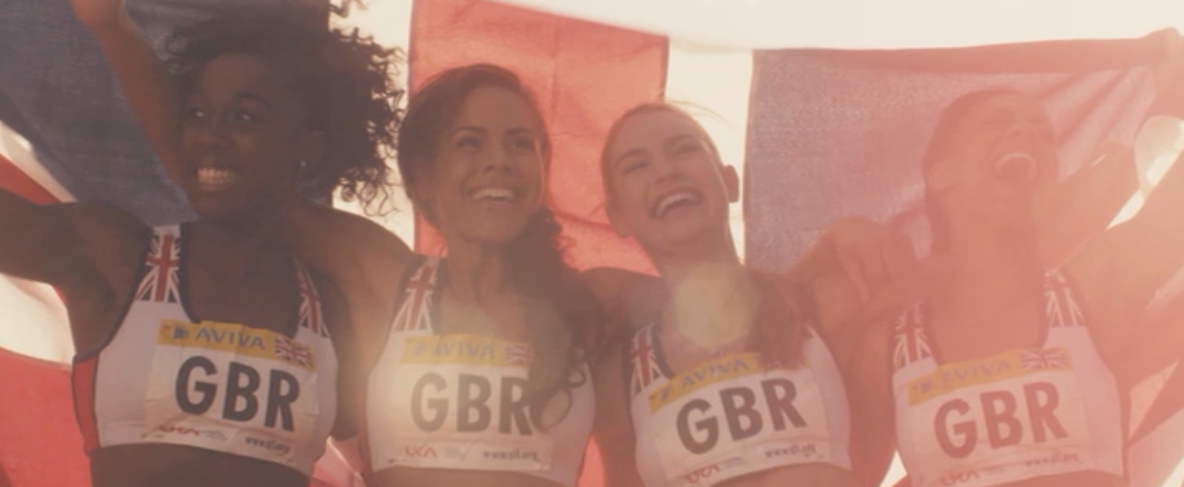 July 24, 2013 | Jason Halpin | 4 Comments
On the eve of the London Anniversary Games, Jason Halpin reflects on two stars in British track and field whose story and legacy should not be forgotten.
For this week's movie rundown, I chose the 2012 British classic Fast Girls.  I … Read More