Desi Linden Archives - Daily Relay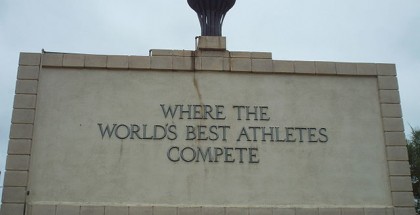 April 18, 2014 | Jesse Squire | One Comment
The Wall of Honor at Mt. San Antonio College says it all.
There is so much going on this weekend that I can't possibly rank the best matchups. I've broken them into three categories: Boston Marathon, Mt. SAC Relays, and … Read More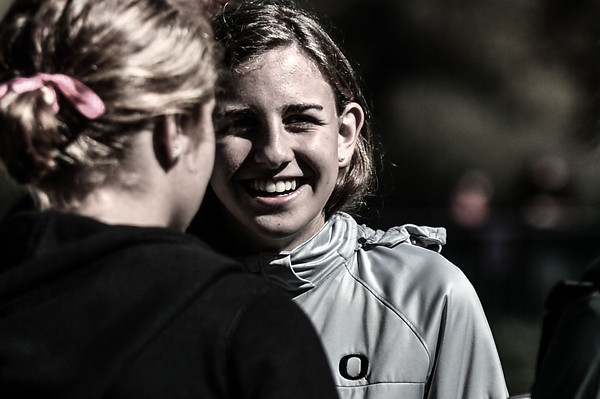 March 3, 2014 | Jesse Squire
Photo: Dane Schubert
Earlier today it was announced that superstar high school miler Mary Cain will miss the World Indoor Championships due to a small injury. Heather Kampf will take her spot.
I felt some disappointment hearing this. Cain is … Read More