deedee trotter Archives - Daily Relay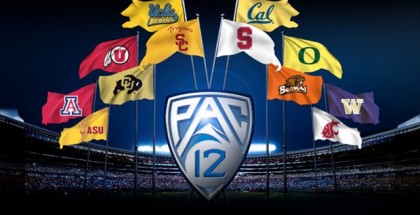 January 20, 2014 | Jesse Squire
I'm working on a story for Track and Field News about the resurgence of dual meets in college track and field. Or, more accurately, a resurgence over the last few years followed by a step backwards in 2014.
There are … Read More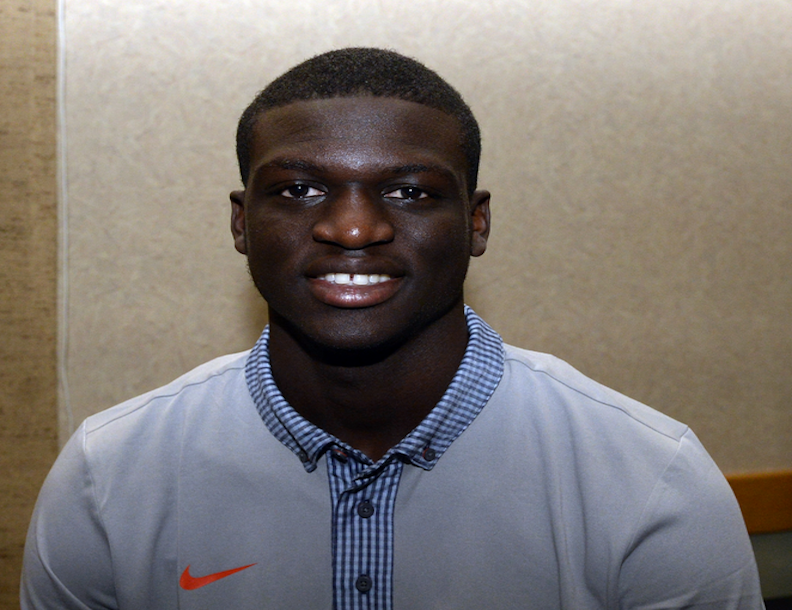 June 1, 2013 | Kevin Sully | One Comment
Photo courtesy of trackandfieldphoto.com
Five quick lesson from today's Prefontaine Classic in Eugene, Oregon.
Don't put the crown on Kirani James yet:
The 400 season looked all but over two weeks ago in … Read More