Bruny Surin Archives - Daily Relay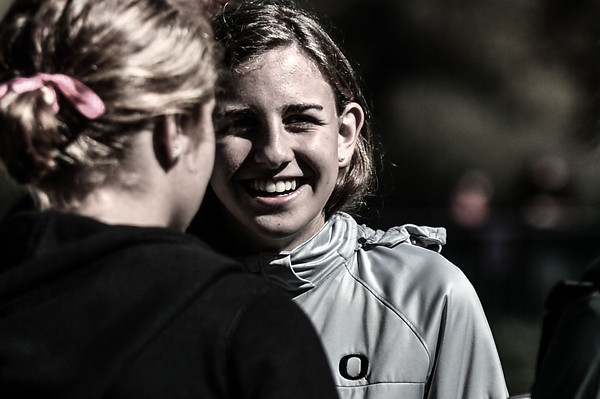 March 3, 2014 | Jesse Squire
Photo: Dane Schubert
Earlier today it was announced that superstar high school miler Mary Cain will miss the World Indoor Championships due to a small injury. Heather Kampf will take her spot.
I felt some disappointment hearing this. Cain is … Read More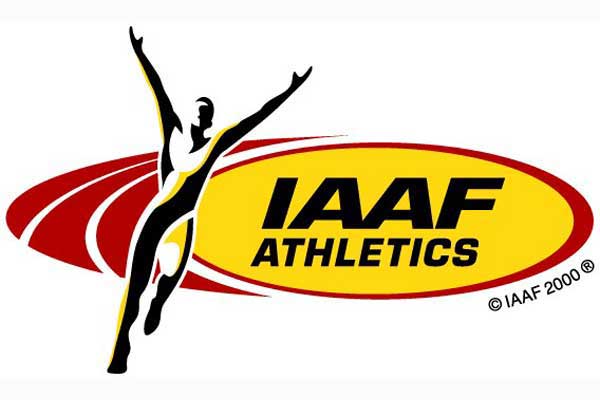 July 28, 2013 | Jesse Squire | 2 Comments
The 14th edition of the IAAF World Championships in Athletics will begin in Moscow in less than two weeks. Three days before that, the Worlds will have their 30th anniversary.
I have watched all editions but the first (I … Read More