2013 Archives - Daily Relay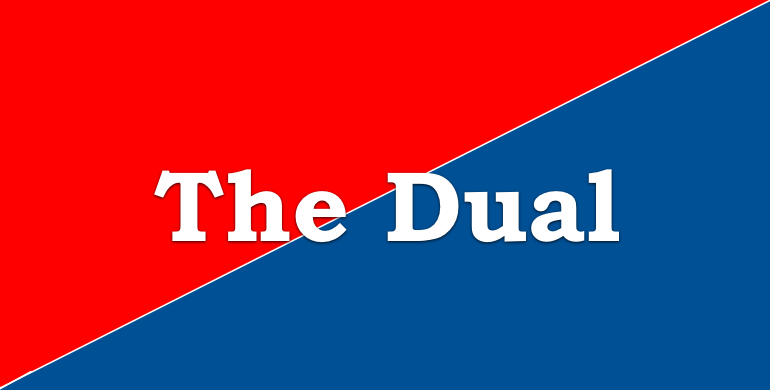 September 5, 2013 | Kevin Sully | 12 Comments
The Dual is a two-person discussion about issues surrounding the world of running and track and field.  This week, Jesse and Kevin try to figure out why there have been no world records in track and field in 2013.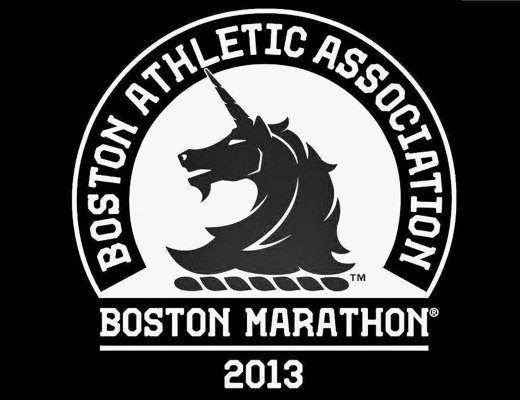 April 16, 2013 | Jim McDannald
From all of us at the Daily Relay, our thoughts and prayers go out to the victims and families affected by the horrific events at today's Boston Marathon.