Jonathan Edwards Archives - Daily Relay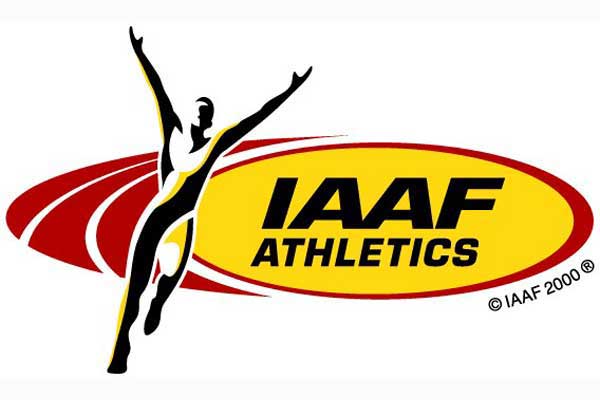 July 30, 2013 | Jesse Squire | 3 Comments
After counting down the thirty most memorable moments from the IAAF World Championships' first thirty years, we come to the top ten. Here's where people might start to argue about what belongs where.
Arguing by itself is not a bad … Read More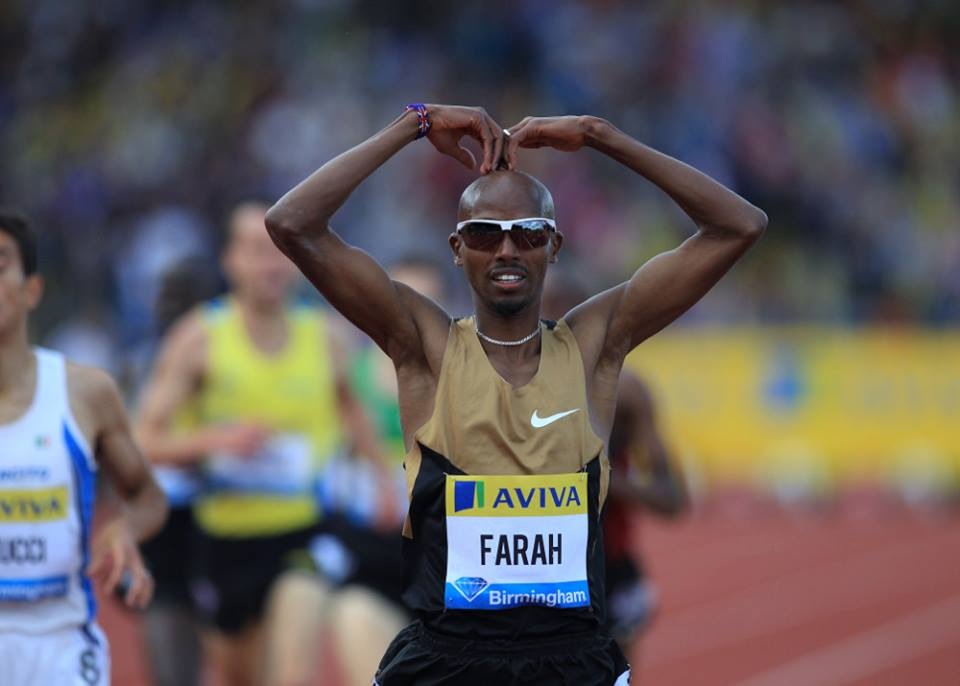 June 30, 2013 | Jesse Squire
Photo courtesy IAAF World Athletics Club facebook page.
Five quick takeaways from today's Diamond League meet at Birmingham's Alexander Stadium…
Mo's still got it.
Never lost it.
In past years, British stars didn't always face top talent in … Read More