Tero Pitkamaki Archives - Daily Relay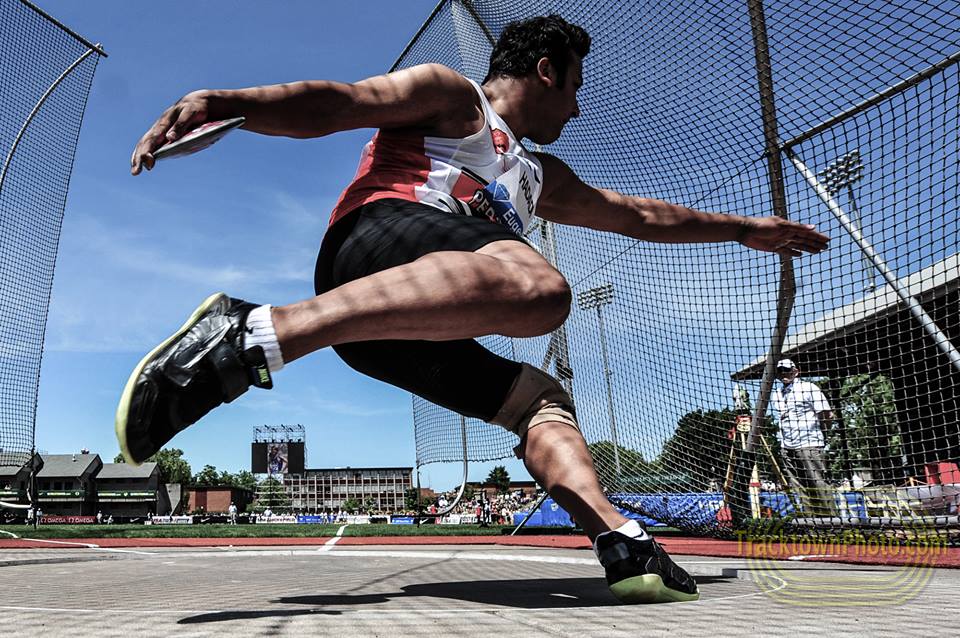 August 2, 2013 | Jesse Squire | One Comment
Photo courtesy TrackTownPhoto
Over the last two days we've previewed the multis (decathlon and heptathlon) and women's throwing events for the upcoming World Championships in Moscow. Now we shift to the men's throwing events.
Shot Put
Qualifying: August … Read More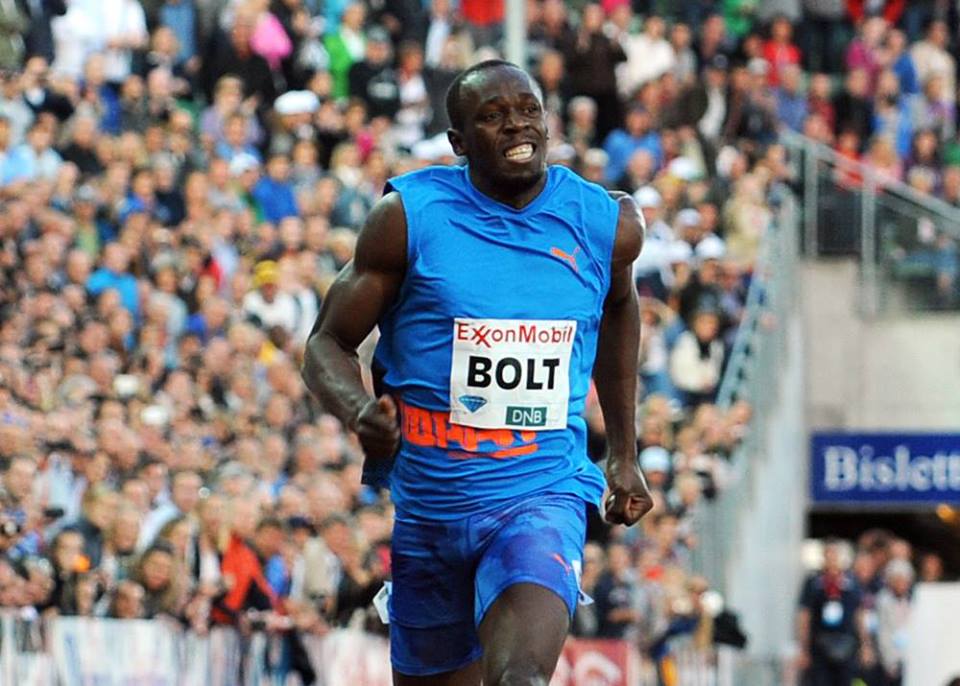 June 13, 2013 | Jesse Squire
Photo courtesy IAAF Diamond League Facebook page.
Five quick thoughts on today's Diamond League meet in Oslo (aka the Bislett Games)…
1. Usain Bolt still has it. The greatest sprinter of all time has been anything but great … Read More