Lukás Melich Archives - Daily Relay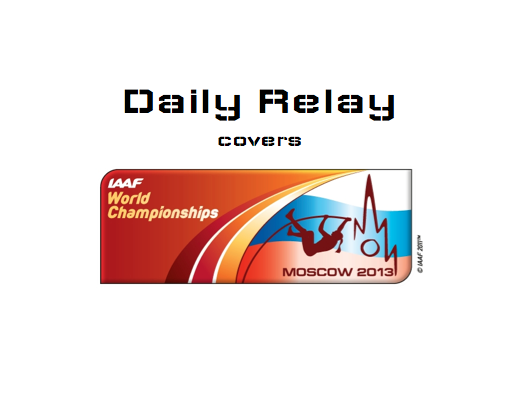 August 12, 2013 | Jesse Squire
Our Moscow Daily recaps the day's action at the IAAF World Championships, offers up some analysis, and tells you what (and how) to watch the following day. Come back for all nine days of action from Russia.
Scoreboard Nation … Read More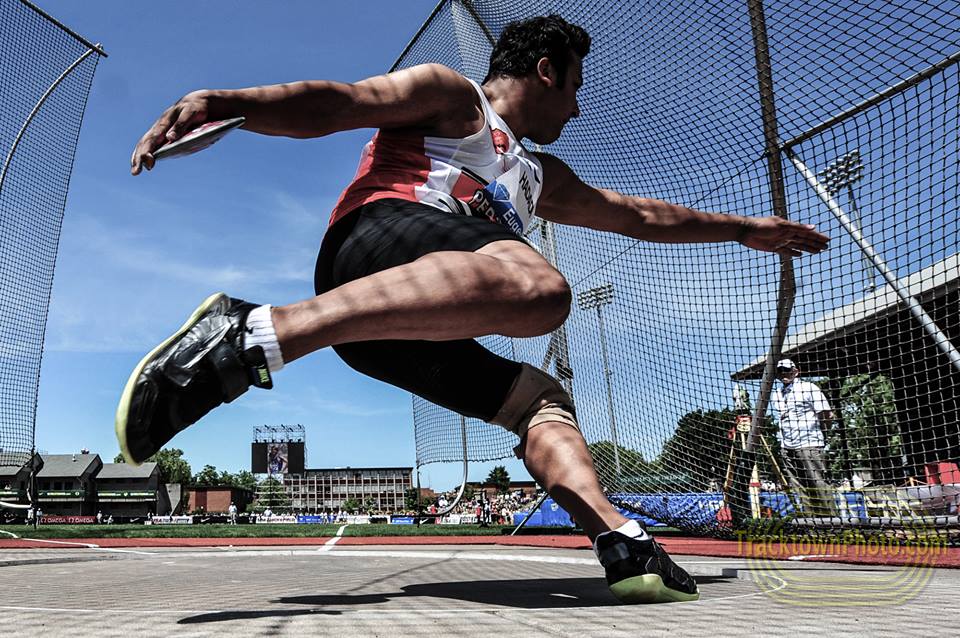 August 2, 2013 | Jesse Squire | One Comment
Photo courtesy TrackTownPhoto
Over the last two days we've previewed the multis (decathlon and heptathlon) and women's throwing events for the upcoming World Championships in Moscow. Now we shift to the men's throwing events.
Shot Put
Qualifying: August … Read More