conselsus kipruto Archives - Daily Relay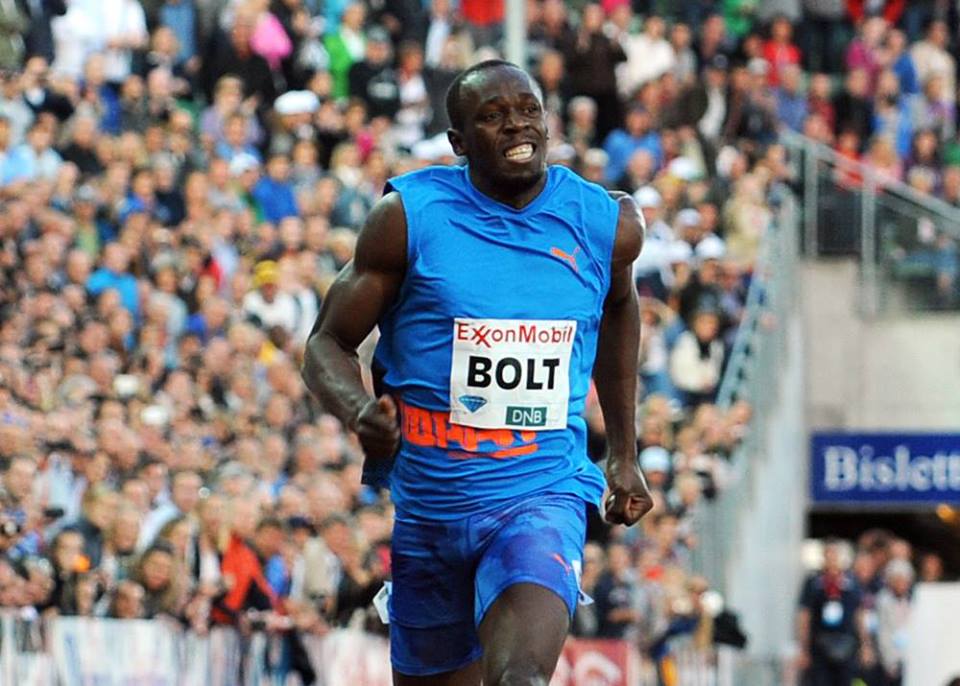 June 13, 2013 | Jesse Squire
Photo courtesy IAAF Diamond League Facebook page.
Five quick thoughts on today's Diamond League meet in Oslo (aka the Bislett Games)…
1. Usain Bolt still has it. The greatest sprinter of all time has been anything but great … Read More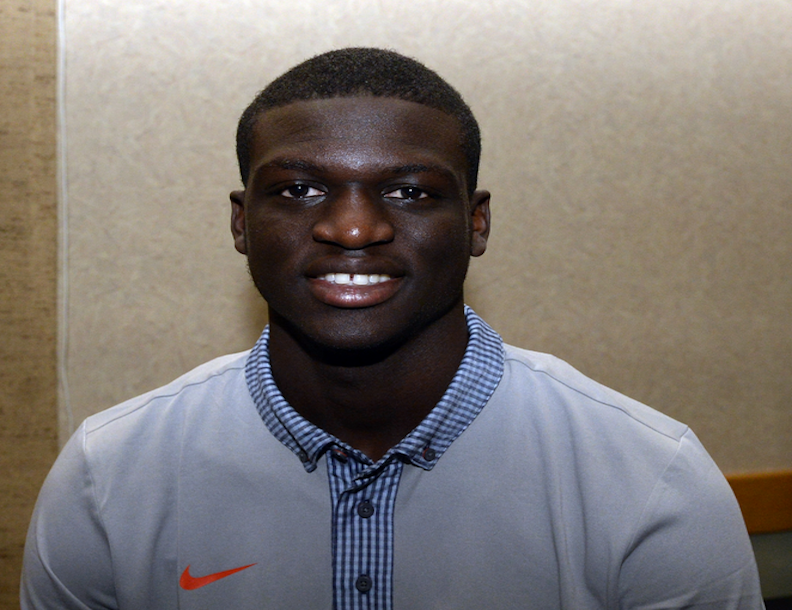 June 1, 2013 | Kevin Sully | One Comment
Photo courtesy of trackandfieldphoto.com
Five quick lesson from today's Prefontaine Classic in Eugene, Oregon.
Don't put the crown on Kirani James yet:
The 400 season looked all but over two weeks ago in … Read More