One Comment
The 4 x 1: Rupp and Cain Chasing Records, London Field, Bekele to Paris and Supplements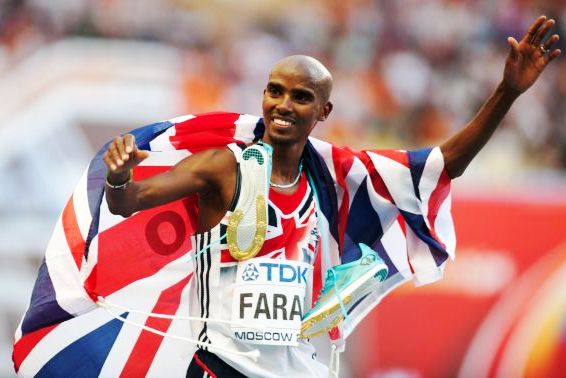 Jason and Kevin take four minutes to discuss:
-Who has the better chance of setting an American record on Thursday, Mary Cain or Galen Rupp? 
-What is a realistic place for Mo Farah to finish in the London Marathon?
-Did Kenenisa Bekele make the right decision in choosing to race in Paris instead of London?
-Was Sherone Simpson or Asafa Powell more believable in their testimony to a Jamaican anti-doping authorities?
For more discussion of the week's running news, check out the House of Run podcast.